FGM 2nd Lieutenant
FGM MEMBER
Joined

Mar 9, 2012
Messages

1,042
Reaction score

619
Location
Turn Rate

1-2 pw
Games

1 game.
16-24 July, next week, marks the 50th anniversary of Apollo 11. A new website recently went online that features complete mission audio (main audio is a combination of the Capcom loop and air-ground loop, plus some onboard tapes), including audio from all flight controllers, photographs taken during the mission, and video. All media is synced to the mission timer, so you see the exact moment when pictures were taken or when video was being shot. It's pretty incredible. Right now the site is just on a big loop, but starting on the 50th anniversary of the launch, 16 July, the site will be synced to the actual events down to the second so you can follow along for the full mission. Without further ado, here is the site: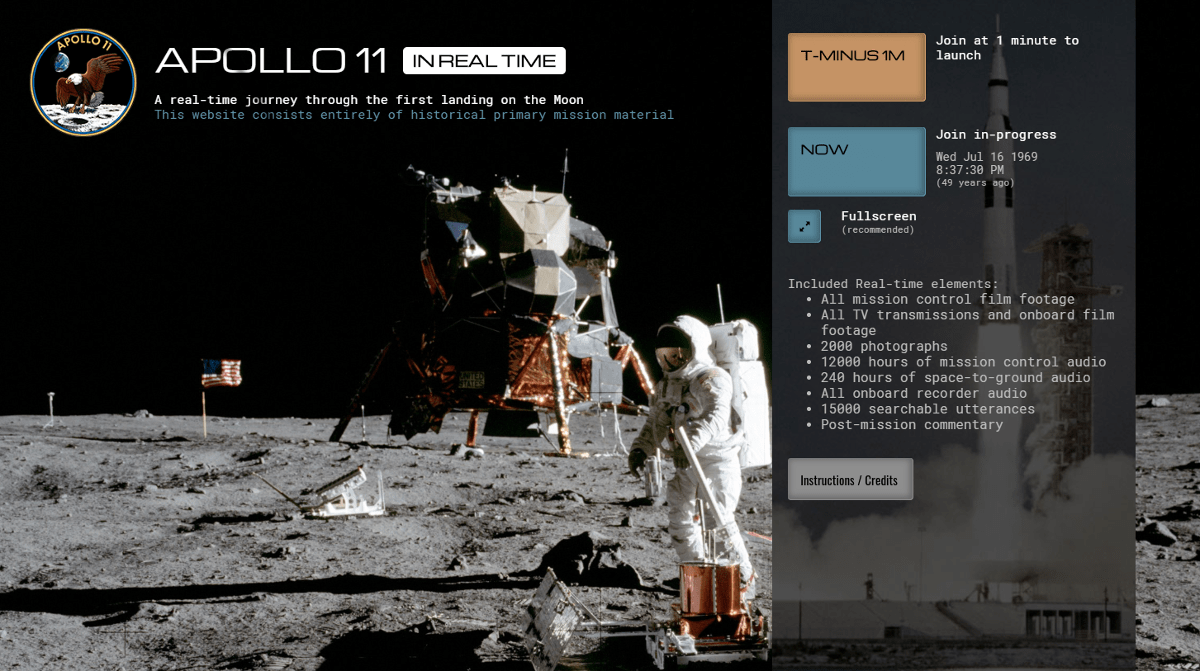 A real-time interactive journey through the Apollo 11 mission. Relive every moment as it occurred in 1969.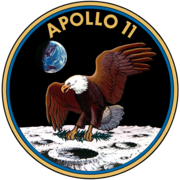 apolloinrealtime.org
On the main page, click the Instructions button at the bottom on how to use the site. Click the Now button to join the stream in progress.