FGM Major
REGISTERED USER
Messages

5,966
Likes

1,808
Location
Turn Rate

3-5 pw
Games

2-4 games.
Email

nathangun@gmail.com

Allied
@kohlenklau
@Berto
@General Specific
@poesel71
@Berto
@PhilM
@Hedgehog
@Concord
@Panzer_Kraut
Axis
@Richtig
@eniced73
@Mad Mike
@DasTiger
@Mad Mike
@Shorker
@Zinzan
@MeatGrinder
@Johnsy
@Mauser GDog
@Massimo
@Herboski
@Toblakai
@robslion
@MrLongleg
The weather gods have been unkind and there won't be any air support this turn.
Don't forget gentlemen, two heavy artillery batteries will be available to the attacking troops from this and also, reinforcements for units will be purchased at the end of the turn.
Gentlemen, here is the updated map for this turn. FOW has fallen upon the battlefield, any questions please post in your HQ's.
A more detailed map is available in your respected HQ's.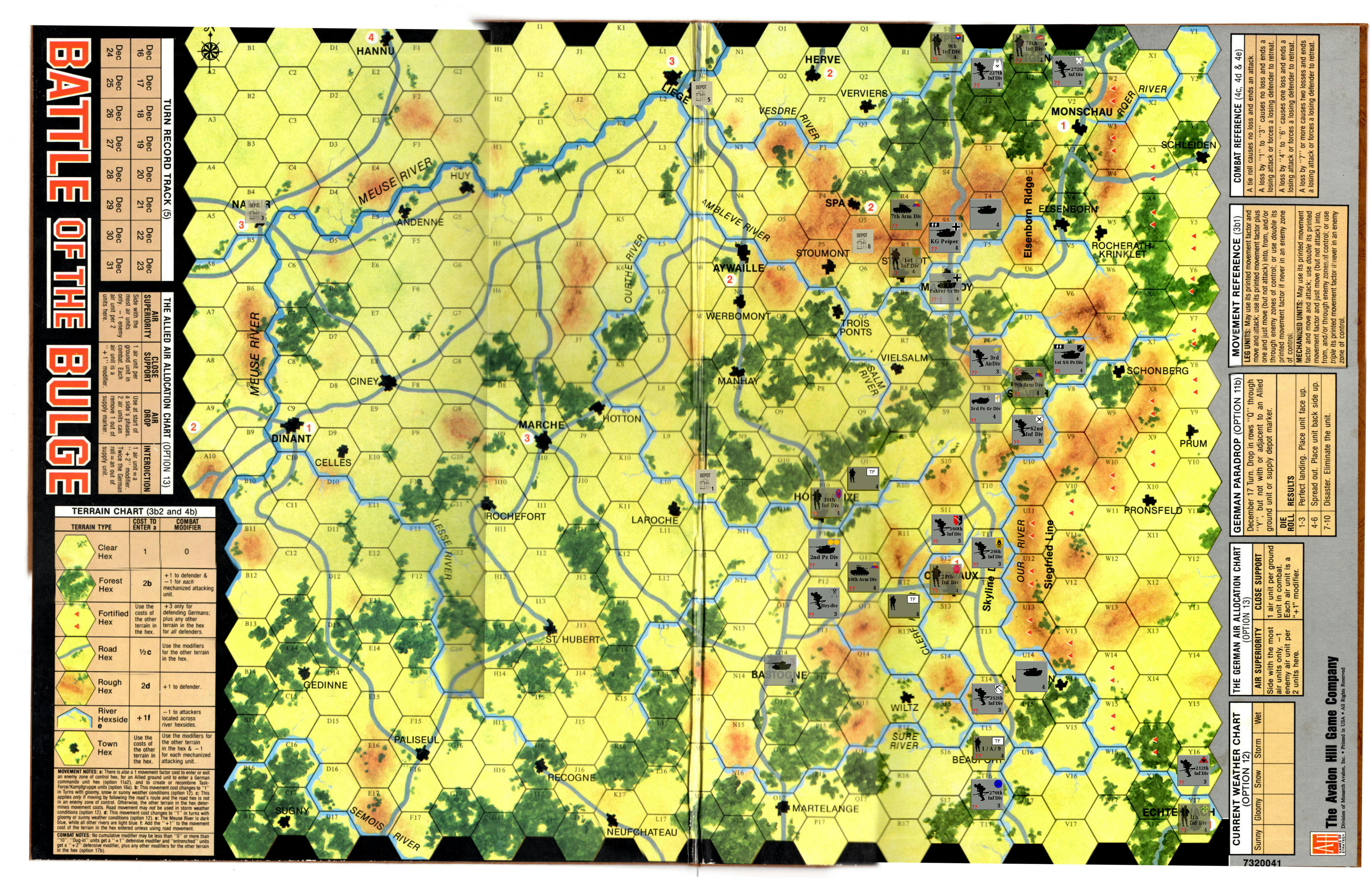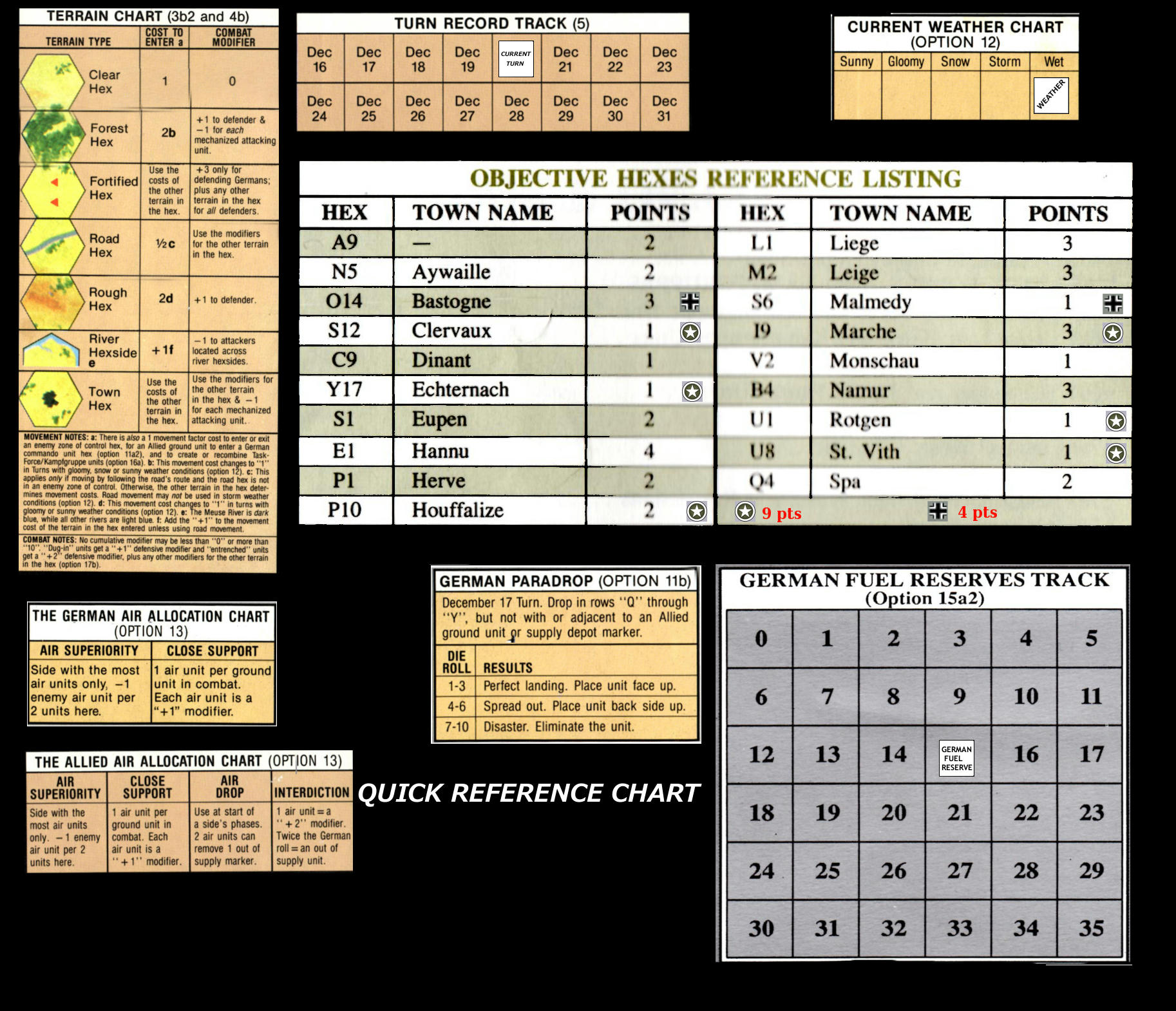 Last edited: