FGM Colonel
REGISTERED USER
Messages

6,126
Likes

1,946
Location
Turn Rate

3-5 pw
Games

2-4 games.
Email

nathangun@gmail.com
Turn 7
22nd December

Allied
@Concord @Berto @General Specific @poesel71 @Berto @PhilM @Hedgehog@Panzer_Kraut
Axis
@Richtig @eniced73 @Mad Mike @DasTiger @Shorker @Zinzan @MeatGrinder @Johnsy@Mauser GDog @Herboski @Toblakai @robslion @MrLongleg @Gnarly @MeatEtr
The weather this turn is Gloomy and both sides have no air support.
The Axis side are nearly finished the movement phase so expect battles to be posted very soon.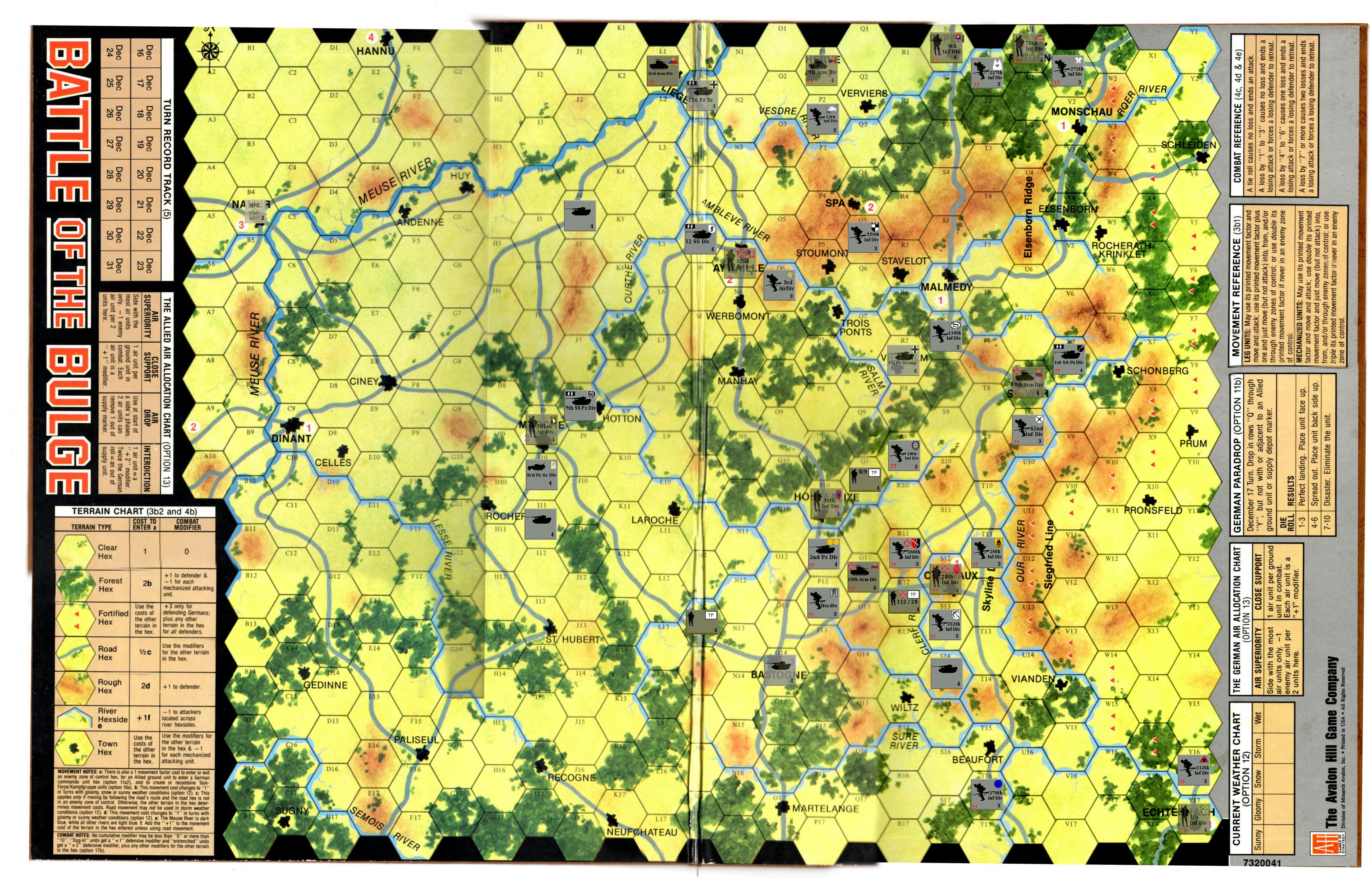 ​
Last edited: