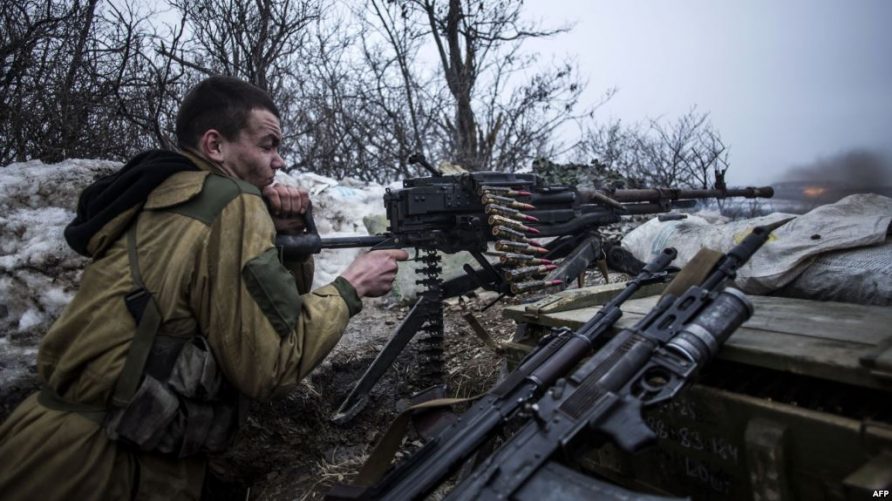 Hi Guys, despite a ridiculously long wait we have final got round to setting up the parameters for the Quarter final for our CMBS tournament Brother vs Brother which pits Pro-Russian Ukrainians fighting against Government backed Ukrainians.  The battles are small and last under an hour so it is really imperative you get locked into combat and do as much damage as you possibly can before the bell rings to signify the end of the battle.
The tournament board so far looks like this…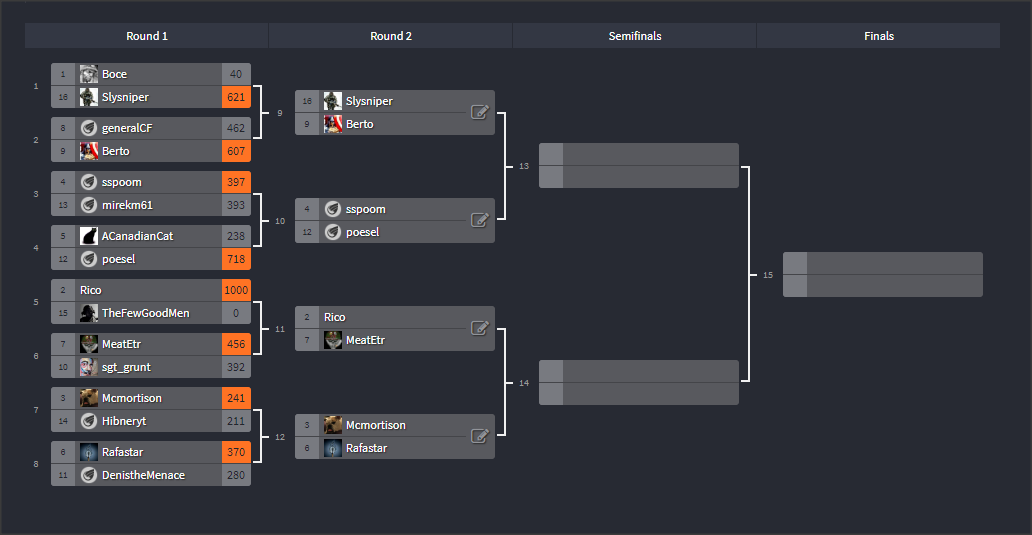 So we are down to the last 8.  Its going to be a good battle and at this stage anyone of the 8 competitors could be lifting the virtual trophy come the end of hostilities.
Good luck to everyone involved.
Bootie