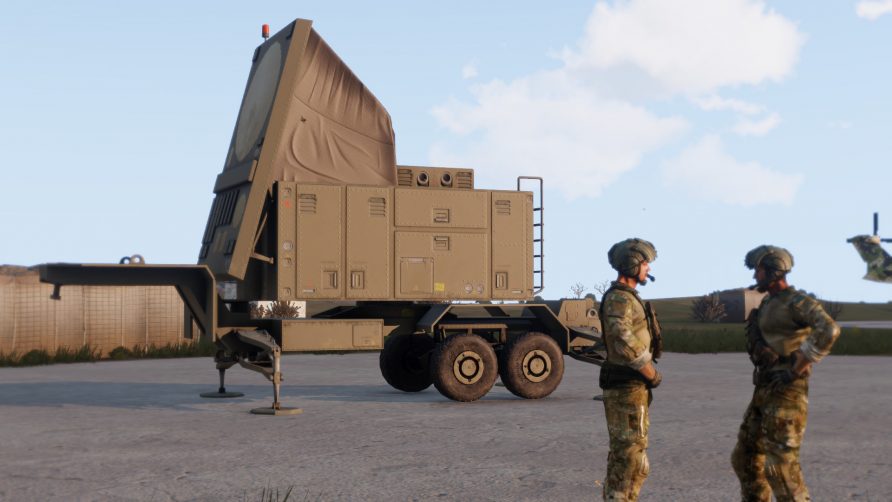 A new update for ARMA has recently come out from the developers.  It is called ARMA III Encore and adds two new SAM and radar systems, anti-radiation missiles and small-diameter guided bombs, and the pièce de résistance, the USS Liberty, a static, placeable destroyer with detailed interiors and new naval fire-support options that can launch and recover helicopters and smaller ships.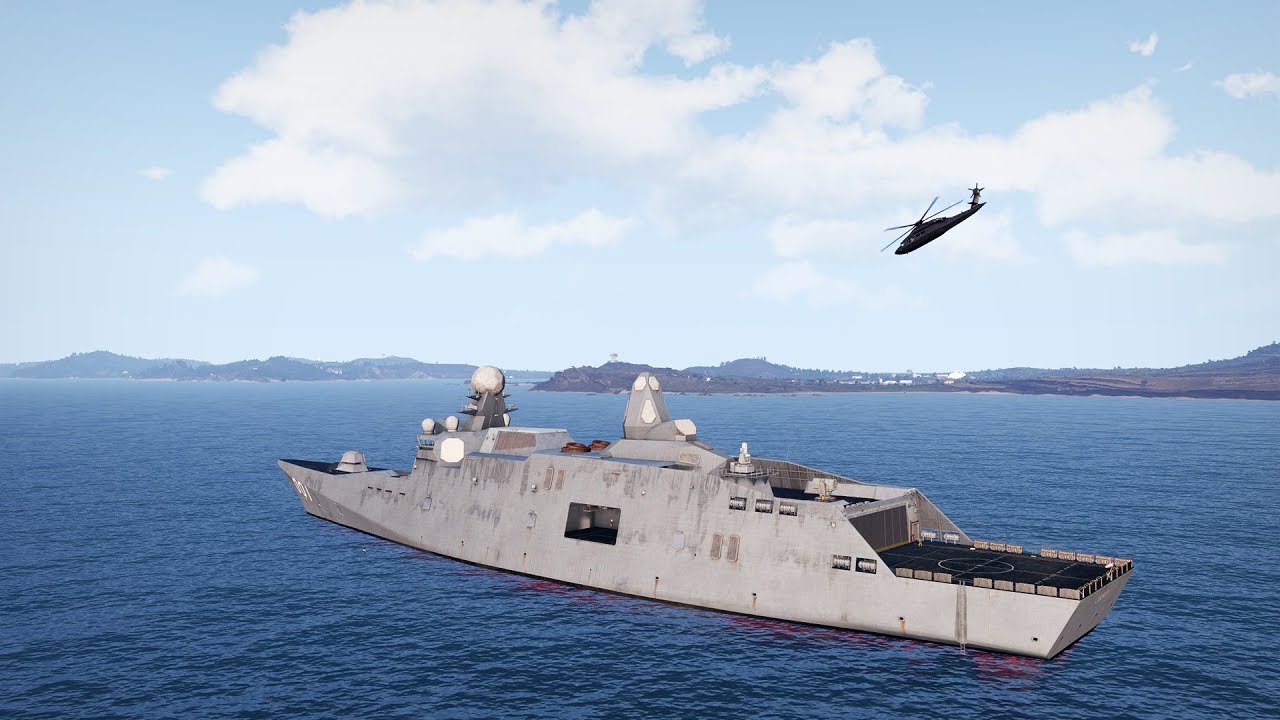 Added: USS Liberty (Destroyer)
Added: MK45 Hammer Naval Gun
Added: MK41 VLS (Missile System)

Added: Venator Cruise Missile
Added: Boat Rack
Added: Briefing Room Screen
Added: Briefing Room Desk
Added: R-750 Cronus Radar
Added: AN/MPQ-105 Radar
Added: S-750 Rhea SAM System
Added: MIM-145 Defender SAM System
Added: AGM-88C HARM Anti-Radiation Missile
Added: KH58 Anti-Radiation Missile
Added: Small Diameter Bomb (SDB)
The update will download automatically through Steam for those who have enabled auto-updates!