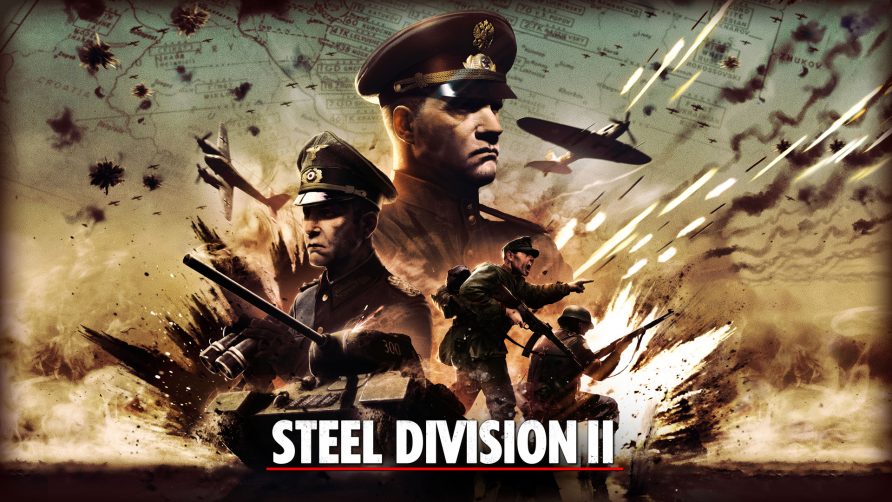 Eugen Systems have announced the follow up to Steel Division Normandy 44 will be taking place on the Eastern Front.
Set during Operation Bagration, the gigantic Soviet offensive in the summer of 1944, in Steel Division 2, you will not only enjoy massive and frenetic up to 10v10 multiplayer battles, hundreds of new historically authentic units and 25 new maps, but also experience the brand new, turn-based, single-player Dynamic Strategic Campaigns!
Here is the official unveiling trailer…
It certainly looks pretty and the game modes do sound interesting.  Will this prove more popular than Normandy 44?  Time will tell.