Joined

Dec 6, 2021
Messages

32
Reaction score

41
Age

37
Location
Hello!
I have made a few maps for the CM community some years ago and am looking to do it again ( my previous packs and single maps start with M_M )
Here are a few screenshots of a map I'm currently making on CMBS.
Bear in mind this is work in progress, so large swaths of maps you see will be adjusted and redone before they are good to go.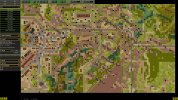 Pic 1 : Temp name : ZARZAEV, bombed to oblivion but still kind of standing. I tried aligning the craters for small calibre bombs to simulate the trajectory of aircraft. I literally have no idea what I'll add to it, but it's looking good, compared to some maps I made in the past.
Pic 2 : this is taken from the center-left edge of the map.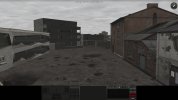 PIC 3 below : destroyed cattle.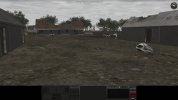 PIC 4 : overview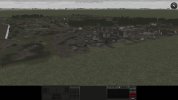 Last edited: