In November I start the JFTournament for this winter. This time it´s only one battle. It takes place around the Operation Hürtgenwald - especially the 3rd defensive battle. The CM battle itself is a ficticious ME in January 1945 short after failing of the Ardennes Offensive.
Planned it is as mirror battle and the results of both will get calculated together to get a final result. There are given troops and units for both sides with an overall amount of 2000 points each. And every player can buy himself an own choice of 1000 points.
General Situation
Wacht am Rhein was a failure. The Allies were able to regain control and started own attacks. Because of the desastrous supply situation and the lacking air support for the Germans retreat isn´t avoidable. But in the northern Eifel the Allies stuck in reverse. The german 275th Infantry Division achieves impossible and hold the Allies back against all odds. The fresh built 116th Panzer Division and the 344th and 353th Infantry Divisions hardened the defensive even further so allied advances almost got disrupted.
Specific Situation
Allies try to get the advantage back by seizing the spa Waldesruh. That sweet little one-horse town would be a good position to penetrate the german defensive parameter from. But also the Germans have recognized the importance of that place. So they have started their own attack. And so the battle takes it´s course.
Opponents
Germans vs Canadians
Time
January 1945, Dawn
Weather Conditions
Snow, snowy, frosty, Breeze
Turns
(planned)
35+
Seize
1200m x 960m, 6x large Flags
Objectives
- Schloß / Castle
- Anwesen / Stately Home
- Sanatorium / Sanatorium
- Stadtwache / Town Watch
- Pfarrhof / Presbytery
- Rathaus / Town Hall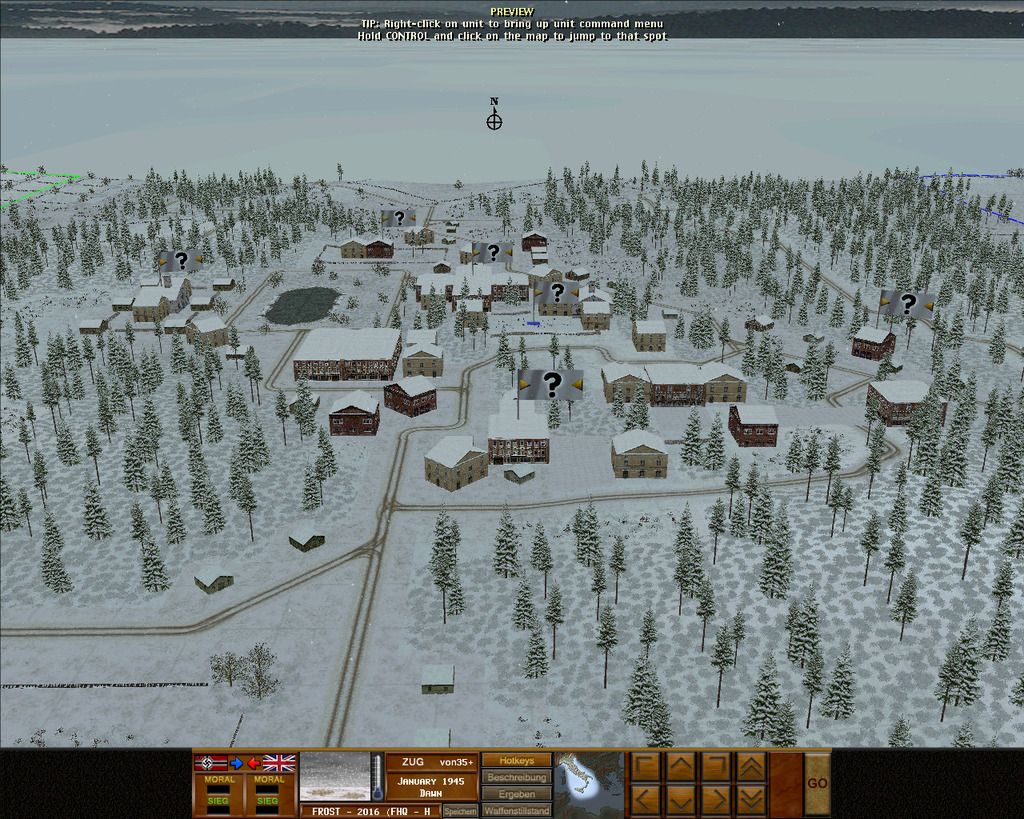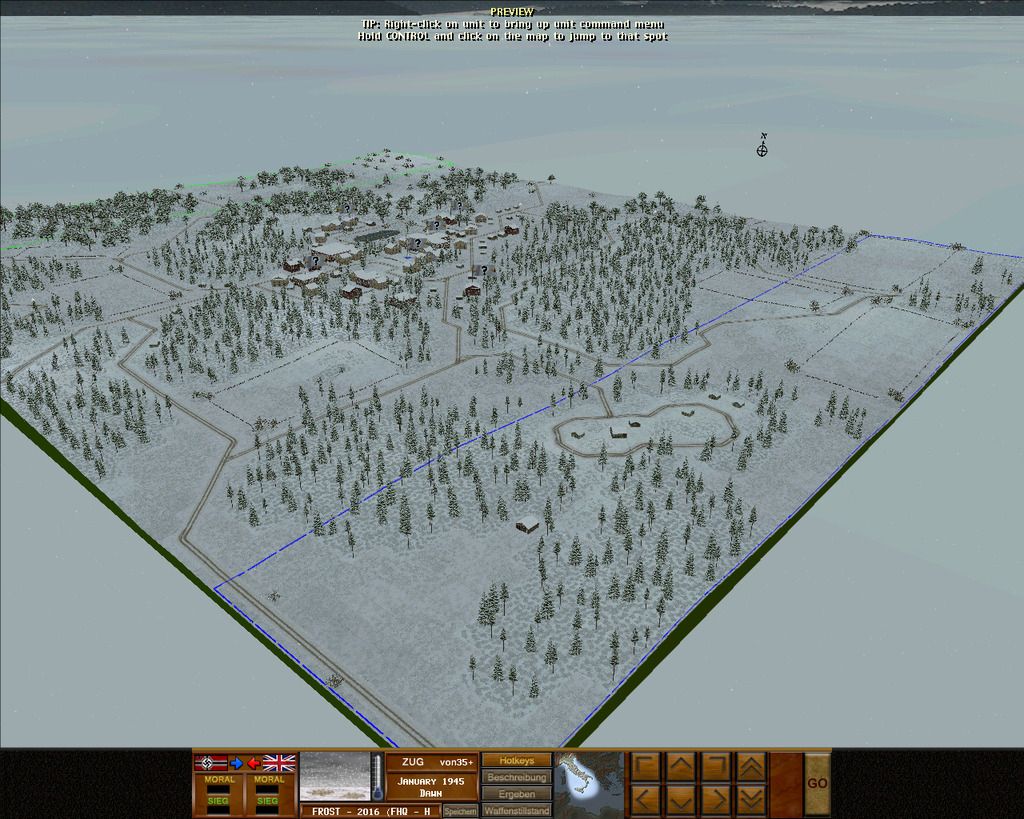 Recruits List
1.) IDIOT94
2.) Uffz.BRAUN
3.) BERT BLITZKRIEG
4.) DRACONIANpl
5.) SEEL
6.) STOFFEL
...
RESULTS JFT
...
Last edited: