New DLC launched just this Friday, based on the battles around Kharkiv in September 1943, in the Soviet offensive towards Poltava.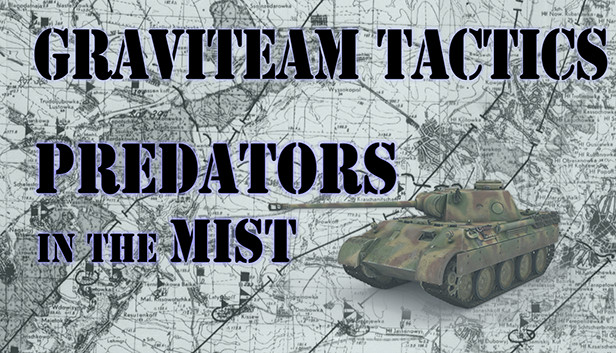 In September 1943, under the pressure of the Steppe and Voronezh fronts, units of the German AG Kempf were forced to withdraw from Kharkov in a southwestern direction to Poltava and further to the Dnieper. The Soviet command is deploying 1MC to pursue the enemy and continue the offensive... store.steampowered.com
Anyone already gave it a try? I just bought it.