Joined

Nov 28, 2011
Messages

4,467
Reaction score

2,361
Location
Turn Rate

6+ pw
Games

Usually plays single player.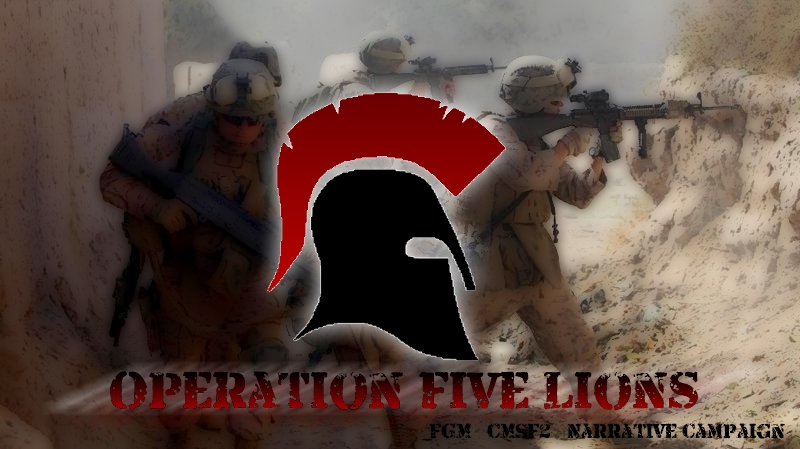 Campaign Theme Song (Not very original)
With the release of CMSF2,
The Few Good Men
are running a narrative driven campaign. As the conventional war nears its end and NATO forces approache Damascus, a multinational force attempts to encircle the capital city from the south. The remnants of the Syrian regime's forces are ready to fight on while the start of an insurgency begins.
Fight a narrative based campaigns using the full suite of forces from the CMSF2 game family. Story driven elements and differing overall campaign objectives for both sides that are unknown to your opponents. Interested?
Campaign Rules and FAQ can be found here:
http://www.thefewgoodmen.com/thefgmforum/threads/campaign-rules.25360/
Post below to sign up and with which side you are interested in serving. FGM Patreons get first pick.
https://www.patreon.com/bootie
Last edited: