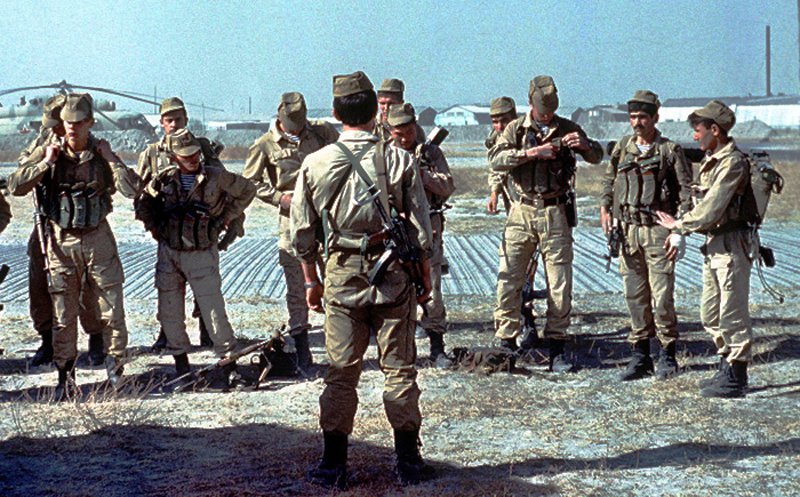 ***Transferred from the Repository***
Repeated of CMSF scenario "Al Huqf Engagement (James Allen)".
Very small scenario for H2H on TCP/IP (15 minutes).You can also play in single (there are AI planes for red and blue), is fun but not very challenges for expert players.
There are two file: Soviet vs blue and  DRA vs blue.
Enjoy.
Berto

Tiny ME Village Redvsblue
(0.6 MiB)
DOWNLOADS - 174