Operation Relentless Fury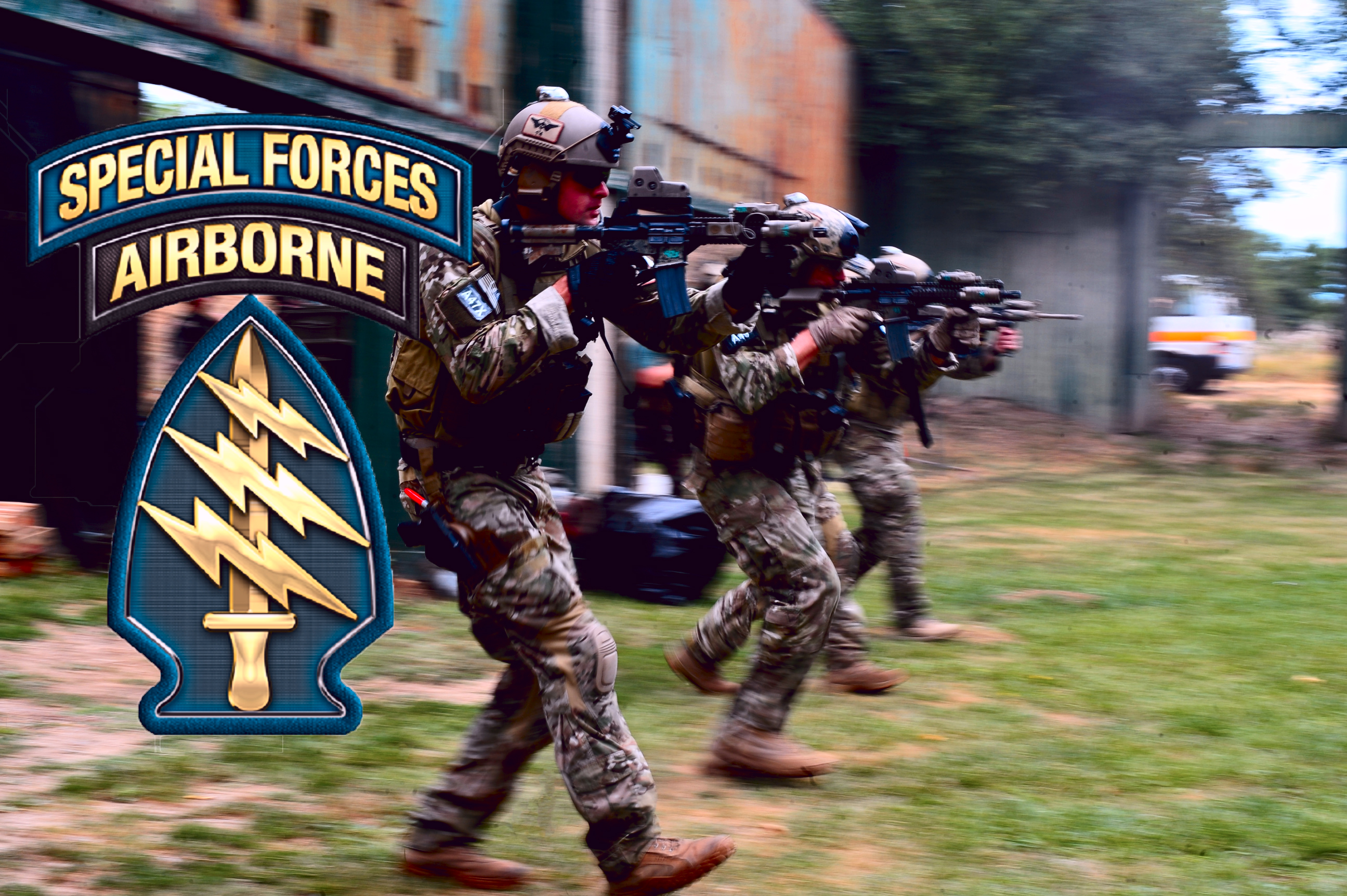 35 kilometers east of Chapajeka, as TF Spartan Resolve and the UKR 30th Mech Brigade face a strong Russian advance, intelligence sources identified two HVTs, consisting of a Russian GRU command element and a sophisticated Krasukha ground based electronic warfare (EW) platform. The Krasukha system is not fully operational, however once it is active, its capabilities could have significant impact upon NATO operations in the entire Cherkasy region. Both the GRU command team and the Krashukha system must be destroyed.
Operational Detachment Alpha (ODA) team 334 and Spetznaz Strike Team Beta are tasked with the destruction of the Russian assets.
| | |
| --- | --- |
| WHAT VERSION OF COMBAT MISSION IS THE FILE FOR? | CM : BLACK SEA |
| WHAT IS THE SCENARIO / MAP TITLE? | Operation Relentless Fury |
| FILE TYPE? | SCENARIO VS AI ONLY |
| DOES THE SCENARIO / MAP REQUIRE BATTLEFRONT DLC OR MODS? | NO |
| WHAT SIZE IS THE BATTLE? | MEDIUM |
| WHAT ARE THE MAP DIMESIONS? | Approximately 1K X 1K |
| WHAT TYPE OF BATTLE IS THIS? | ASSAULT |
| WHAT IS THE LENGTH OF THE SCENARIO? | MORE THAN 1 HOUR 29 MINUTES |
| WHERE IS THE SCENARIO / MAP BASED? | UKRAINE [BLACK SEA] |
| WHEN IS THE SCENARIO BASED? | JULY 2017 |
| WHAT TIME OF DAY IS THE SCENARIO BASED? | NIGHT |
| WHAT IS THE WEATHER IN THE SCENARIO? | CLEAR |
| NATIONALITY OF SIDE ONE | NATO |
| NATIONALITY OF SIDE TWO | Russia |
| THIS SCENARIO IS BEST PLAYED AS… | SIDE ONE VS AI |
| SUBMITTED BY? | Imperial Grunt |