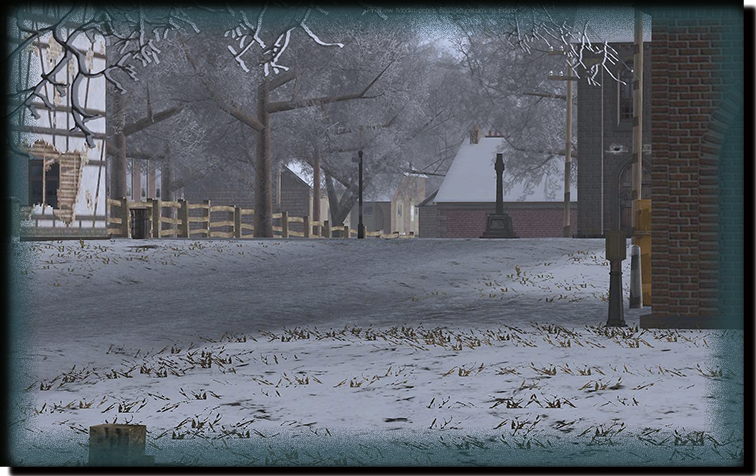 Welcome to the 'Whats Up with That No. 2' battle pack…
This will be an ongoing set of battles which will start with CMFB but could expand into other games (FI,BN,RT) if interest is shown.
All battles will be on 480×480 maps or smaller and contain Company to Company (-) in fighting force… Force selection might include some units that you normally won't find inscenarios or can't buy in QB because of rarity.
Turn lengths are 45-60 minutes always with a min of 5 min extension…
Each Battle will be released in a format minimum of 3 ways (4A,4B,4C) based upon weather and troop conditions (this way the end players can see the difference how environment and troop experience plays out in a battle…)
All Battles are H2H
I suggest that 'Aris' be your mod man of choice… and check out the new HQS2.5 Soundmod by 'Waclaw', it works with all CMx2 (except CMBS)… great stuff…
Please enjoy and I would love to recieve feedback… GOOD, BAD, or UGLY to help improve my end products… 🙂
Thanx
-Fredrock
| | |
| --- | --- |
| WHAT VERSION OF COMBAT MISSION IS THE FILE FOR? | CM : FINAL BLITZKRIEG |
| WHAT IS THE SCENARIO / MAP TITLE? | Whats Up With That No. 2 |
| FILE TYPE? | SCENARIO H2H ONLY |
| DOES THE SCENARIO / MAP REQUIRE BATTLEFRONT DLC OR MODS? | NO |
| WHAT SIZE IS THE BATTLE? | SMALL |
| WHAT ARE THE MAP DIMESIONS? | 400 x 400 |
| WHAT TYPE OF BATTLE IS THIS? | MEETING ENGAGEMENT |
| WHAT IS THE LENGTH OF THE SCENARIO? | 45 – 59 MINUTES |
| WHERE IS THE SCENARIO / MAP BASED? | ARDENNES [FINAL BLITZKRIEG] |
| WHEN IS THE SCENARIO BASED? | NOVEMBER 1944 |
| WHAT TIME OF DAY IS THE SCENARIO BASED? | DAWN |
| WHAT IS THE WEATHER IN THE SCENARIO? | CLEAR |
| NATIONALITY OF SIDE ONE | Allies Armored Infantry |
| NATIONALITY OF SIDE TWO | Axis Panzergrenadiers |
| THIS SCENARIO IS BEST PLAYED AS… | H2H |
| SUBMITTED BY? | Fredrocker |

What-Up-With-That-No-2
(4.3 MiB)
DOWNLOADS - 351