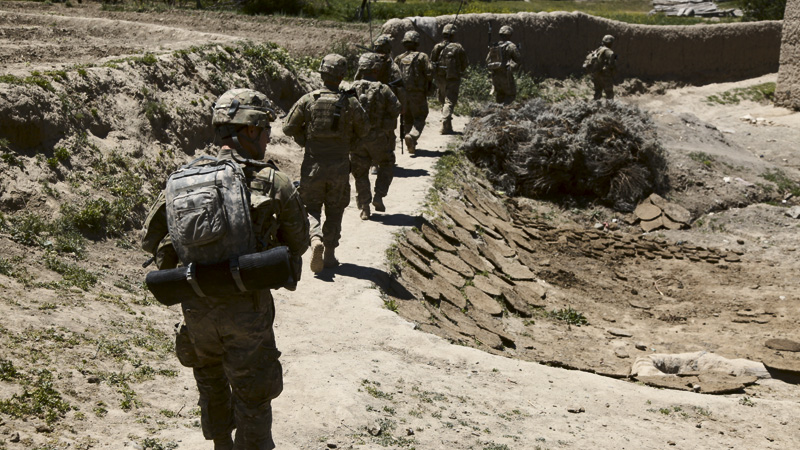 ***Transferred from the Repository***
The Regimental Combat Team main effort is engaged in clearing operations to the north of AR RIBAT. In the past week enemy fighters supported by combatants have been stepping up ambushes on our convoys travelling along Highway 5.
The S2 states that there is a hard core of around 40 experienced and well-armed Chechen fighters co-ordinating this activity
At 0645Hrs this morning the Battalion CP received a radio message from Timberwolf (SBCT Battalion CO) that the supply convoy he had been travelling with had been attacked by an IED. This attack had been followed up by heavy and sustained small arms, MG and RPG fire from the surrounding buildings. Currently Timberwolf is now in defensive positions in a small farm 100m NE of Blue 3 on Highway 5.
1st Platoon, designated as the Quick Reaction Force (QRF), has been tasked to immediately make contact with Timberwolf at their position at Blue 3. They are enroute heading north up Highway 5.
Red combatants and fighters have other plans.
Small scenario on small map.Best played Blue vs Red AI or H2H.
GeorgeMC