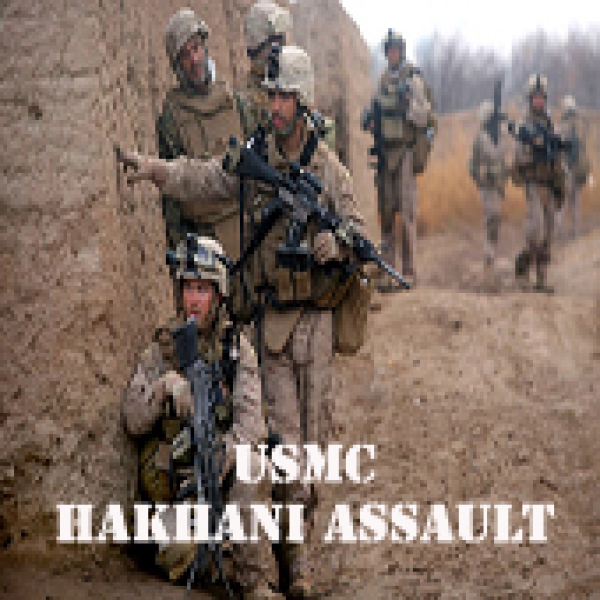 [TRANSFERRED FROM THE REPOSITORY : US MARINE MODULE REQUIRED]
2nd Company, 1st Battalion, 3rd Marine Regiment has been assigned to conduct a clearing operation of the Hakhani Crossroads area. A notorious Taliban hotspot, north of Sangin, Helmand Province.
-Small, company level scenario taking place within the heavily vegetated green zones of Helmand province. A clearing operation to push back insurgent forces and capture and hold four fortified compounds, whilst keeping BLUFOR casualties to a minimum.
-Author recommends the use of Summertime Grass Mod v2.0, by Birdstrike to better emulate the conditions within the Afghan green zones.
Enjoy,
Stagler.

SG - USMC - Hakhani Assault
(1.0 MiB)
DOWNLOADS - 154