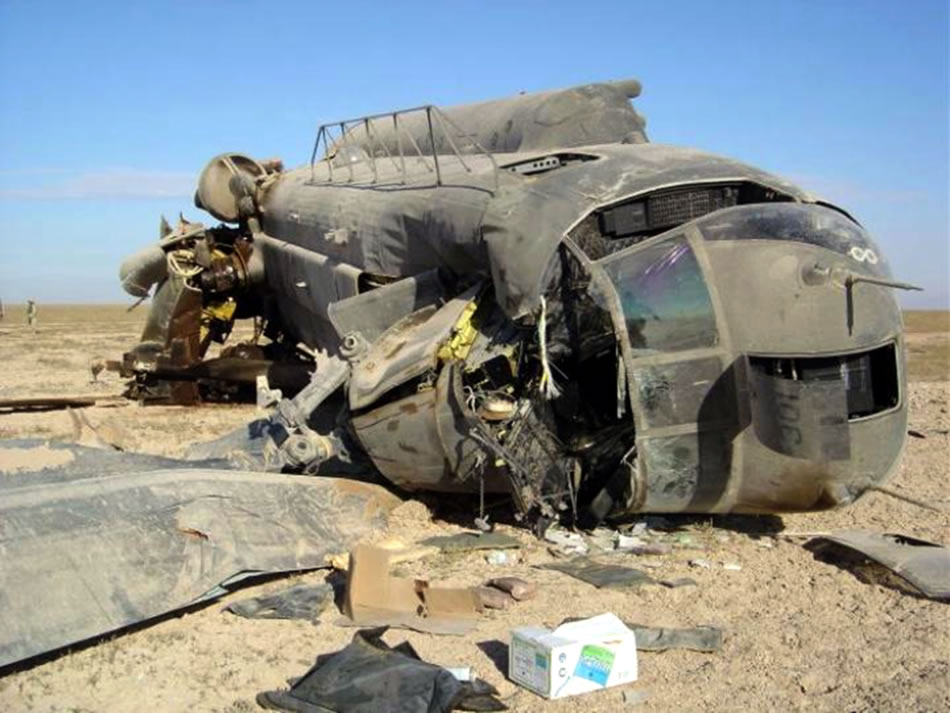 ***Transferred from the Repository – CMSF British Forces Required***
Last night a CH-47 Chinook carrying Royal Marine Commandos crash landed after suffering a mechanical breakdown over enemy controlled city of Tall Rifat. Many were injured or wounded in the ensuing fight between the Commandos and Syrian armed militias taking the defense of their city seriously. Rescue attempts from air had to be aborted due to heavy enemy fire. The troops, code named EGGMAN, made their way to the only easily dependable location in sight, ruins of an ancient fortification.
Syrian irregular forces have been swarming around the EGGMAN since the crash, but they have become more aggressive with the coming of dawn. Hundreds, maybe thousands of fanatic guerrillas are approaching the fortress. To make matters even worse, there are elements of a Mechanized division in the area. They haven't reacted yet, but increased radio traffic indicates that they are gearing up already.
By Sergei

UK A Hard Night's Day
(1.1 MiB)
DOWNLOADS - 143