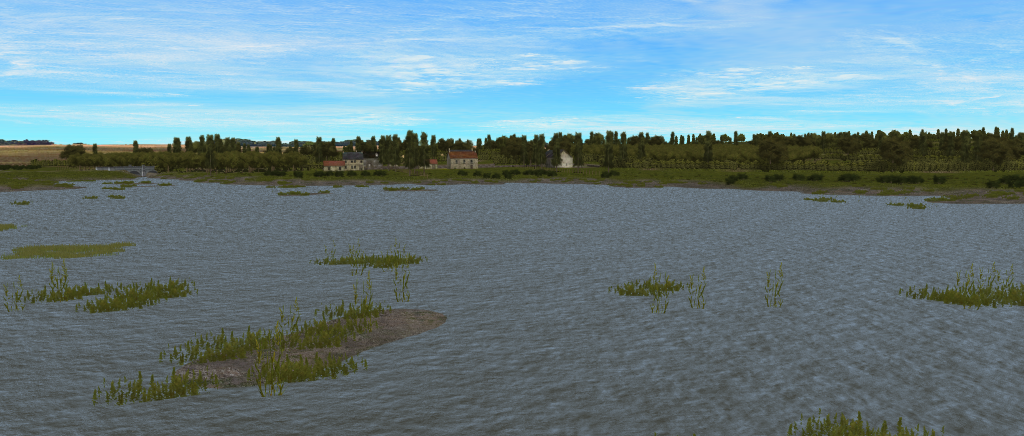 This is an ASL type version of Lt. DeWeese's defence to control access to the causeway to Chef-du-Pont at the bottom of Hill 30. The map is a CMBN recreation of Critical Hit's map from their game "Shanley's Hill". The force compositions are reproduced from ASL's #11 "Defiance on Hill 30". Play tested satisfactory.
A small scenario on a medium sized map.
Created in CMBN v4.03, game engine 4, with CW, MG, The Great Swan and special Vehicles installed. If your game does not load, you may need to install one or more of the foregoing.