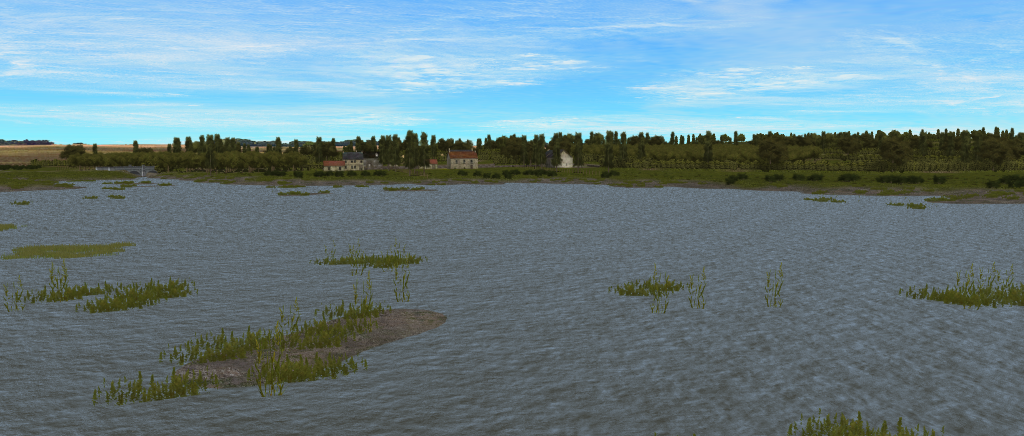 Play H2H only. No A.I. plans for single player.
This is an ASL type version of Lt. DeWeese's defence to control access to the causeway to Chef-du-Pont at the bottom of Hill 30. The map is a CMBN recreation of Critical Hit's map from their game "Shanley's Hill". The force compositions are reproduced from ASL's #11 "Defiance on Hill 30". Play tested satisfactory.
A small scenario on a medium sized map.
Version 2 adds the missing location victory points for the American player, increases game time by 10 minutes, changes arrival time of American patrol to variable, reduces overall value of victory locations to emphasize casualties and adds one new victory location – the farm where the two wounded American paras were murdered by the 91. Luftlande Pioniers (a third one was successfully hidden by the French farmers).
Acknowledgements: Thank you to 'Handy K' for the helpful feedback. Much appreciated.
Created in CMBN v4.03, game engine 4, with CW, MG, The Great Swan and special Vehicles installed. If your game does not load, you may need to install one or more of the foregoing.