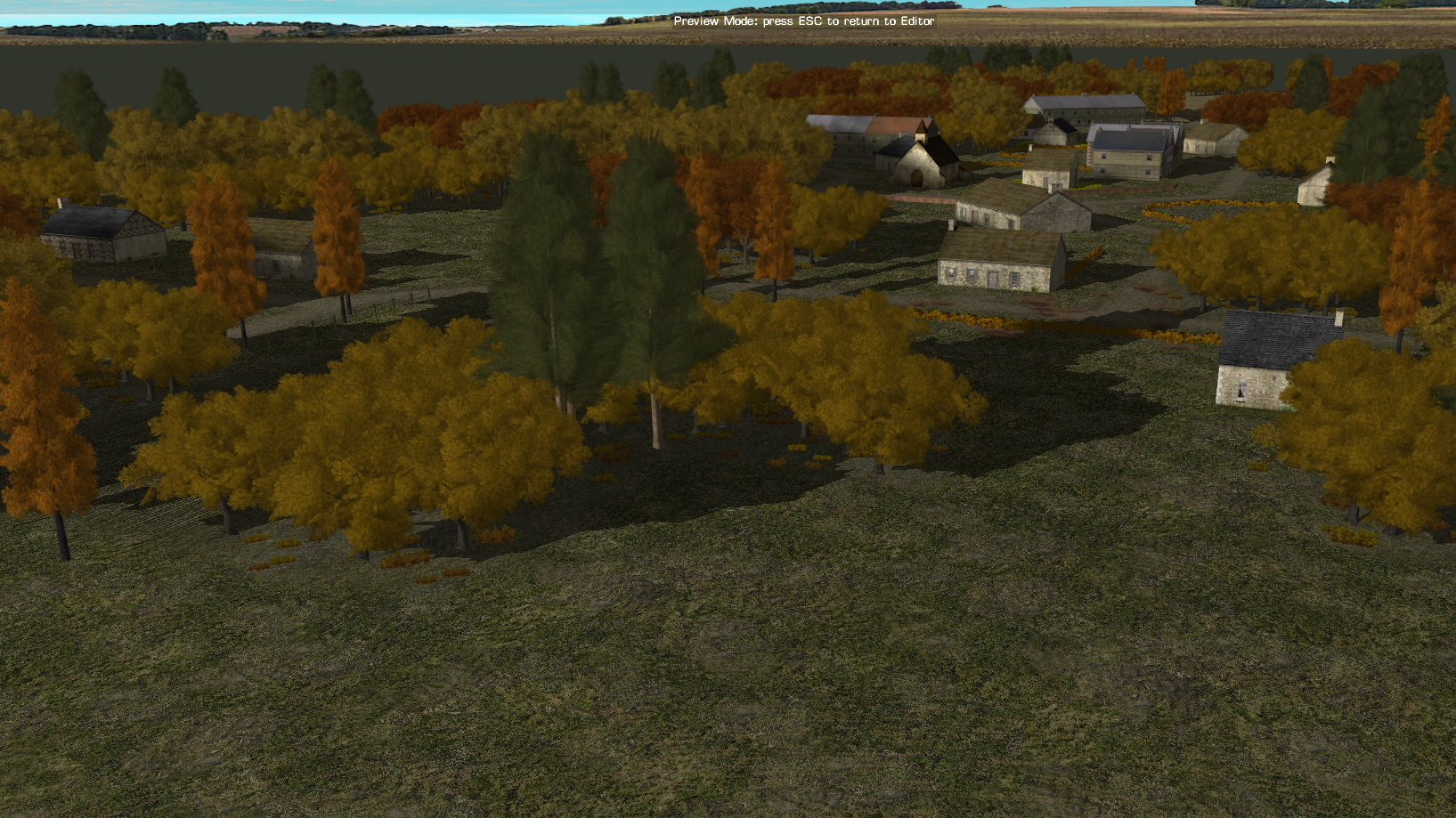 Play H2H only. No A.I. plans for single player.
A conversion from the ASL scenario of the same name.
Scenario was created in CMBN v4.03 with CW, MG, The Great Swan, Special Vehicles add-ons. If the scenario does not appear in the game menu then one of the foregoing is not installed in your game or perhaps the scenario is version dependent.