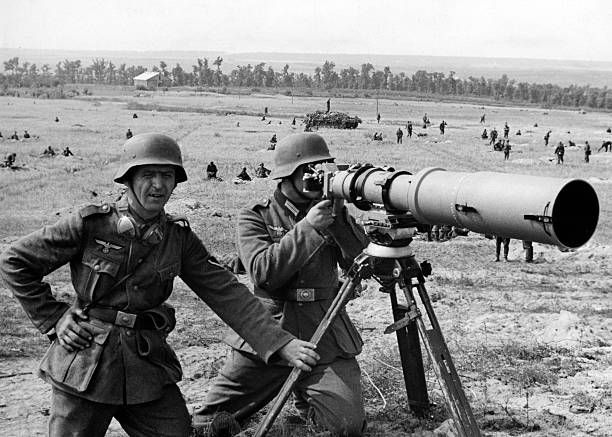 Guys, grab your cameras because the CM Screenshot of the Month competition is back.  Several years ago this was a common fixture at the FGM but it faded away.  Well now its back!!  I've dusted down an area for it in the Screenshots and After Action Reports section (its stickied at the top) so feel free to post screenies of your latest masterpieces.  Multiple pictures can be submitted but none can be submitted as a set… so individual pictures only.
July 2018 Screenshot of the Month Competition
We are looking for lifelike pictures, or ones that gave you a giggle or catch that piece of action at the right moment.  Feel free to photoshop the hell out of those bad boys.  The winners will be chosen by your friendly FGM Command Team and will get a ribbon… the more times you win the more stars you get on that ribbon!!
Im looking forward to your entries.
Bootie