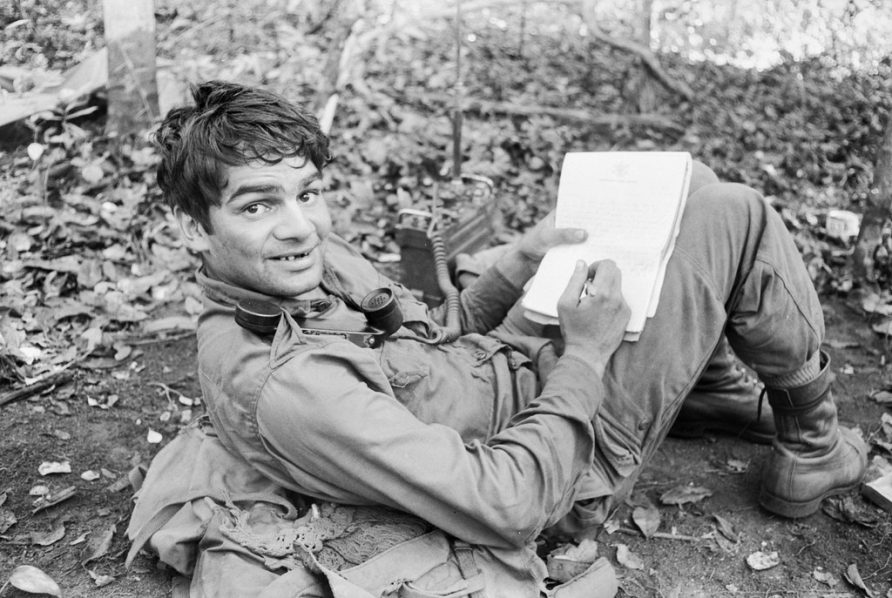 Guys as I like to say this isn't my site, its our site. I want to make it our community.  I want it to grow.  I want it to be somewhere we all can interact and put some work in to make it more dynamic, to make it appeal to others.  We have a great site here and it would be rude not to use the space it takes up on the internet to showcase the skills our members have.
As such I have got Badger73 to create a ribbon that will henceforth be awarded to folk who put articles together for the homepage.  These can be anything that fits in with the mission statement of the Few Good Men.  We are talking military history, we are talking reviews (books, movies, documentaries, games), after action reports, visits you have taken to places of historical interest.  You name it we can post it.
All you have to do is notify me of an article you have posted in the forum and I will view it and see if it fits the criteria for the homepage, if so I will transfer it to the homepage and you will be the proud owner of a fancy new ribbon.
Whats not to love!!
Get your thinking caps on and get writing.  🙂
Bootie