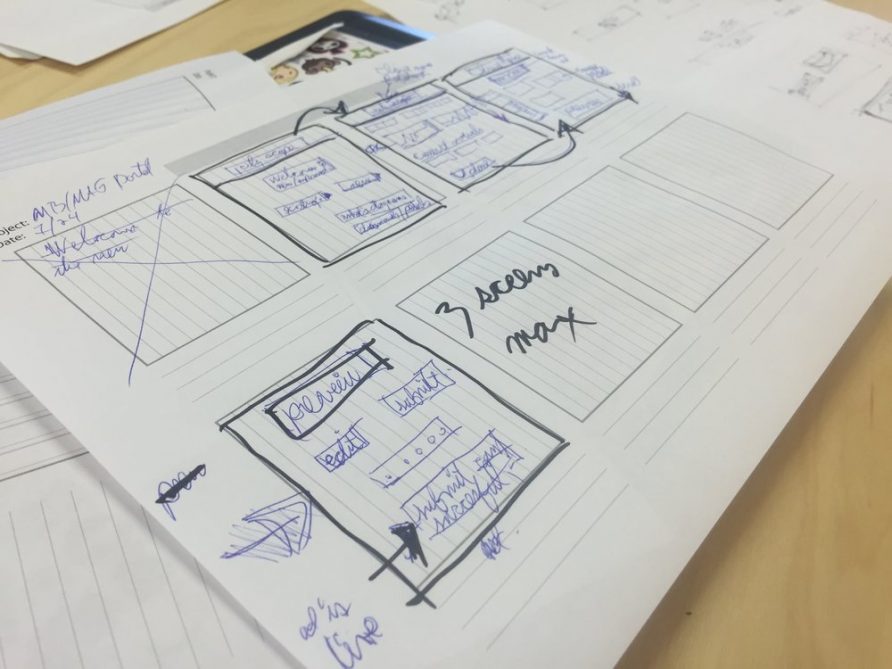 With summer upon us and the site spring clean having overlooked The Scenario Depot and The Proving Grounds I've been able to invest about 5 hours into the 2 aforementioned sites giving them a damn good polish.  To say they have been neglected is a tad harsh but they haven't been dusted down too often.  However with the Shock Force 2 game over the horizon and approaching it became imperative that these places were ready for action as new releases bring with them a spate of activity.

So, besides graphically getting a touch up we have also cleaned out all pre-2018 scenarios that had been lying in the Proving Grounds decaying slowly and have left only the 2018 uploads… all 2 of them.  Which brings us to the next point.  Badger73 and I will, over the coming weeks, be working hard on TPGII and trying to make it into a resource that attracts scenario designers from across the community.
In closing if you do use TSD or TPG please do leave feedback on whatever games you have played or downloaded as it does have a direct impact on the willingness of scenario designers to come back with more releases.
Thanks for reading…