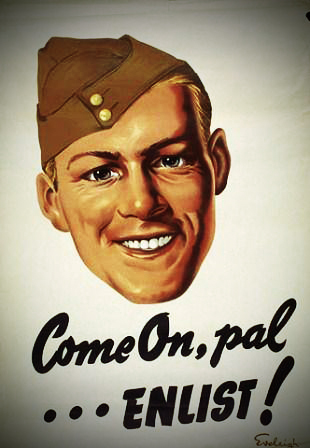 Thank you for visiting The Few Good Men Website.  We are a group of wargamers and military/military history enthusiasts of all nationalities who like to experience gaming and discussion in a relaxed, sometimes mature, friendly atmosphere.  We have no agenda, dislike flame wars but encourage debate in a gentlemanly manner.  We have been in existence for more than 15 years and some of our members have been here from the start!
WHAT WARGAMES DO WE PLAY?
The Few Good Men is a website where war gamers are greeted warmly.  Its more a gathering than a club so although we mainly support Battlefronts Combat Mission series nothing is stopping you turning up with any other wargame under your arm and sticking a general post out asking if anyone fancies a game.  You will more than likely get a positive response.  We also like to hear about other games your playing and whether they are worth buying or avoiding!
WHAT ELSE DOES THE FGM OFFER?
Apart from having one of the liveliest, friendliest forums about we also have a fantastic image area where pictures from conflicts far and wide are stored as a resource to our members.  We are also the most active site on the internet when it comes to the running and organising of tournaments and campaigns within the CM series of games, a point not missed by the games developers Battlefront who stated 'The FGM have been around for more than a decade and excel at running tournaments and campaigns for CMx2 as well as still supporting CMx1.  Opponents are easy to pick up and they are a friendly bunch'.  If this sounds like your kind of club then sign up to become one of the Few Good Men. Thanks for reading and we hope to see you around.
SO WHAT NOW?
Now you know a bit about us click on the Forum button at the top of the page and sign up there.  Once your signed up and logged in it is customary to do an introductory post in the Introduction section.  We really look forward to hearing from you.  Thanks for reading!
———————————————————————————–