FGM Major General
FGM MEMBER
Joined

Oct 11, 2010
Messages

8,925
Reaction score

2,432
During the German occupation of Holland, Hendrik Drogt was a Dutch Military Police officer in the village of Grijpskerk in North-East Holland. On May 5, 1943, the Nazis ordered him to arrest Jews in and around his village. He refused and joined the Dutch Resistance.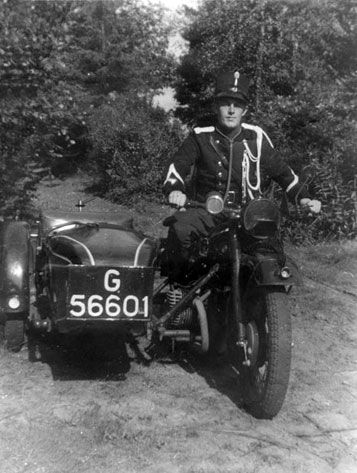 Henk Drogt in his police uniform
Following his escape, Henk Drogt joined one of the Dutch resistance groups. In the coming months he was on the wanted list and had to live in the underground.
Drogt became a key-player in hiding Jewish families in and around the towns of Grijpskerk, Kommerzijl and Pieterzijl. He only travelled at night, bringing Jews to and from a variety of hiding places, mostly farmhouses. His bravery did not stop there. He also saved the lives of over 100 Allied pilots whose planes were shot down and had parachuted to safety. He helped them to escape at night and return to safety in Britain.
His heroism was cut short when the Gestapo captured him on Aug. 2, 1943. He and eight of his friends from the Resistance received death sentences. The night before Drogt was to be executed, he wrote his parents and wife his last letter.
At 5 a.m. on April 14 1944, Drogt was executed. Henk Drogt was 24 years old when he was executed. He was planning to get married and his girlfriend was expecting a child – a son that he did not live to see. He had the promise of a good future and a happy life, and yet when faced with a moral dilemma, he was willing to sacrifice everything rather than compromise his values. While the majority looked on, Drogt refused to be a bystander. He was willing to pay with his life for not participating in the murder of Jews who were probably total strangers to him.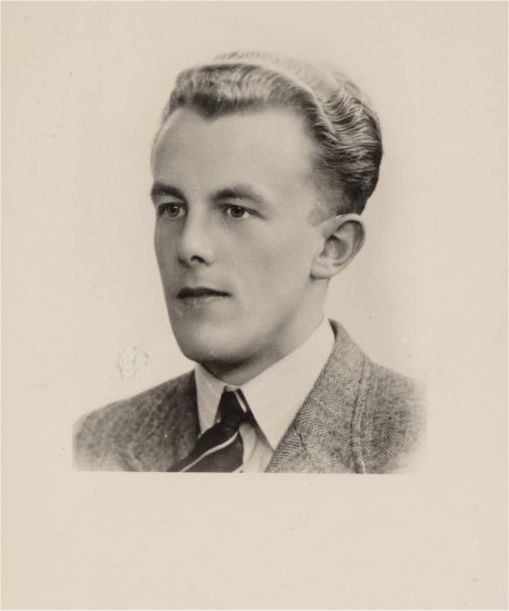 Drogt's heroic actions did not go unnoticed. After the war, he was officially decorated by president Dwight Eisenhower, Prince Bernhard of the Netherlands and prime minister Winston Churchill. Also Henk Drogt was recognized as Righteous Among the Nations by Yad Vashem.
erepeloton.nl
cjnews.com
yadvashem.org