FGM Major General
FGM MEMBER
Joined

Nov 5, 2009
Messages

9,794
Location
OK, this was an impulse purchase.
I used to play a lot of 4x, but as they progressed they became too involved with micro management for my taste to the point I just quit playing them.
So, I was looking around my Steam wish list and fell upon this. All the trailers seem to suggest it's not filled with the micro stuff to the extent of most recent 4x gamnes.
It just looks like a nice "beer & pretzels" game and not something likely to take over my life (not that I don't have a lot of free time recently).
If you like turn-based, hex map, RPG, 4x games with nice graphics, you might want to take a peek at this one.
-----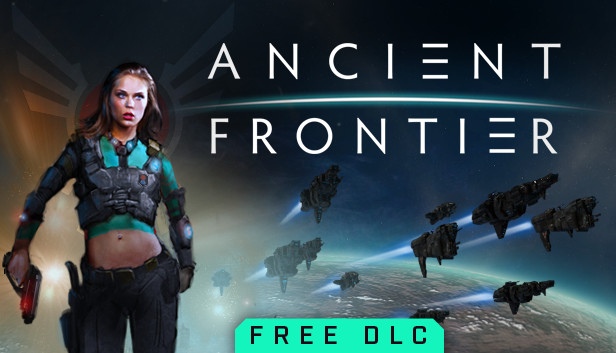 Ancient Frontier is a turn-based strategy RPG set in the far future. You command the fleet. Players will explore, conquer, pillage, or liberate the frontiers of space. Take control of massive fleets of capital ships and support craft as you play through two unique campaigns. store.steampowered.com