Alright I believe this will be a tricky one.
1: Identify this street?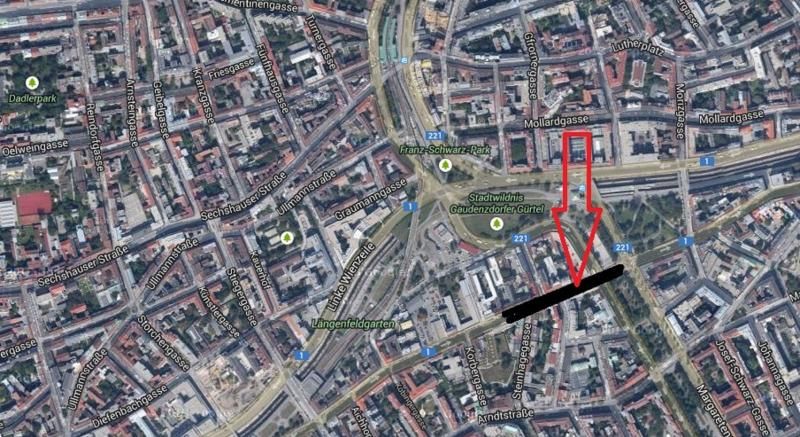 2: tell me the
raar
story about the person who has a monument on his house in this street
3: there was a vehicle involved in this story. Tell me the name of this
gevecht
vehicle
I shall only anwser the person who has the all three questions correct.
There is a hint within the question. I shall give no further hints.
Good luck!
Last edited by a moderator: