FGM 2nd Lieutenant
FGM MEMBER
Joined

Oct 10, 2017
Messages

1,026
Reaction score

837
Location
Turn Rate

6+ pw
Games

1 game.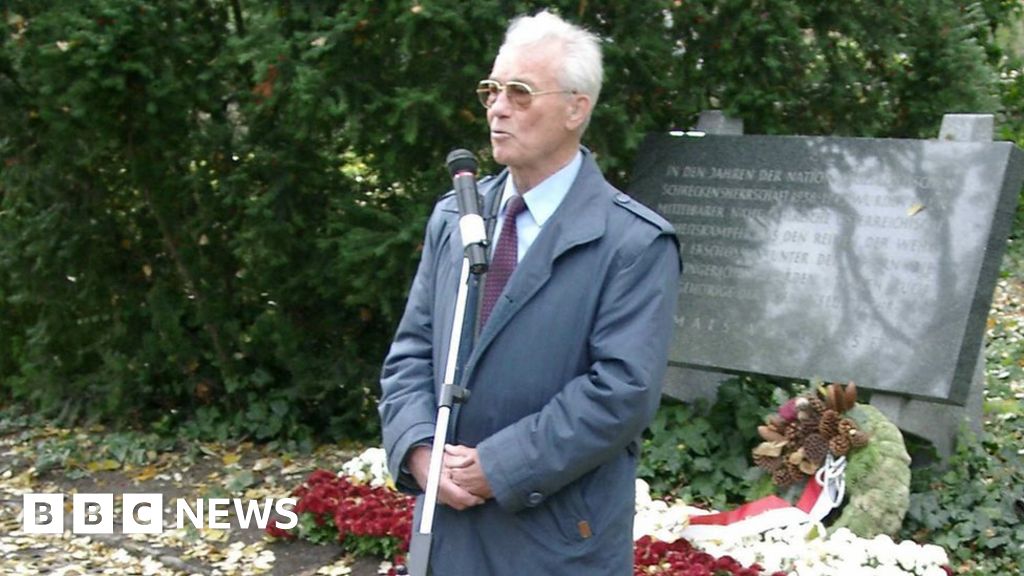 Richard Wadani was drafted to fight for Nazi Germany in 1939, but deserted and switched sides.
www.bbc.com
Wadani served as a lorry driver on the Eastern Front following the Nazi invasion of the Soviet Union in 1941.

As he was not on the front lines, he saw "a lot of things that people on the front didn't necessarily see: genocide, mass murder, terrible situations. And it became obvious that I couldn't keep on being part of it."

He tried and failed to desert in 1942 while serving in Russia. Only in 1944 did he manage to escape, crawling through barbed wire in northern France to surrender to Allied forces. He soon after joined the British-organised Czechoslovak Army in exile.