Bridge Over the River Kall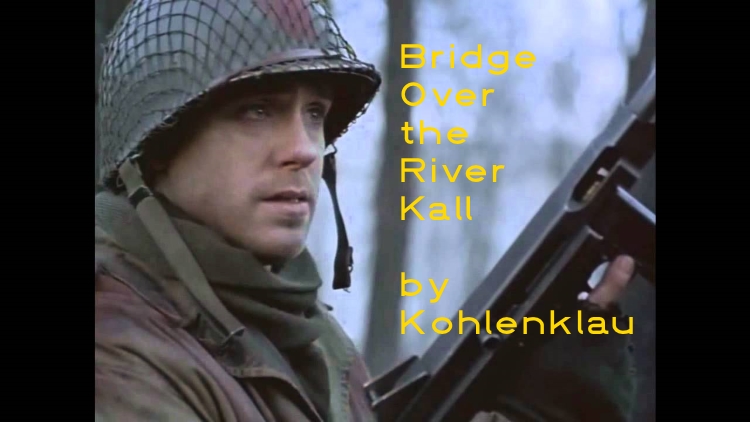 Your Windhund Aufklarungs Zug goes in on foot to try and rip this key bridge from the enemy's grasp.
Based on an historical account.
Download my Hurtgen mods before playing.
A night scenario, consider to use Alt-B for artificial night brightness or bring a flashlight? But beware as it can mislead you on LOS and spotting.
| | |
| --- | --- |
| WHAT VERSION OF COMBAT MISSION IS THE FILE FOR? | CM : FINAL BLITZKRIEG |
| WHAT IS THE SCENARIO / MAP TITLE? | Bridge Over the River Kall |
| FILE TYPE? | SCENARIO VS AI ONLY |
| DOES THE SCENARIO / MAP REQUIRE BATTLEFRONT DLC OR MODS? | YES [PLEASE ADVISE WHAT IS REQUIRED IN DESCRIPTION FIELD] |
| WHAT SIZE IS THE BATTLE? | TINY |
| WHAT ARE THE MAP DIMESIONS? | 208 x 208 |
| WHAT TYPE OF BATTLE IS THIS? | PROBE |
| WHAT IS THE LENGTH OF THE SCENARIO? | 30 – 44 MINUTES |
| WHERE IS THE SCENARIO / MAP BASED? | GERMANY [FINAL BLITZKRIEG] |
| WHEN IS THE SCENARIO BASED? | NOVEMBER 1944 |
| WHAT TIME OF DAY IS THE SCENARIO BASED? | NIGHT |
| WHAT IS THE WEATHER IN THE SCENARIO? | OVERCAST |
| NATIONALITY OF SIDE ONE | German Army |
| NATIONALITY OF SIDE TWO | US Army |
| THIS SCENARIO IS BEST PLAYED AS… | SIDE ONE VS AI |
| SUBMITTED BY? | kohlenklau |