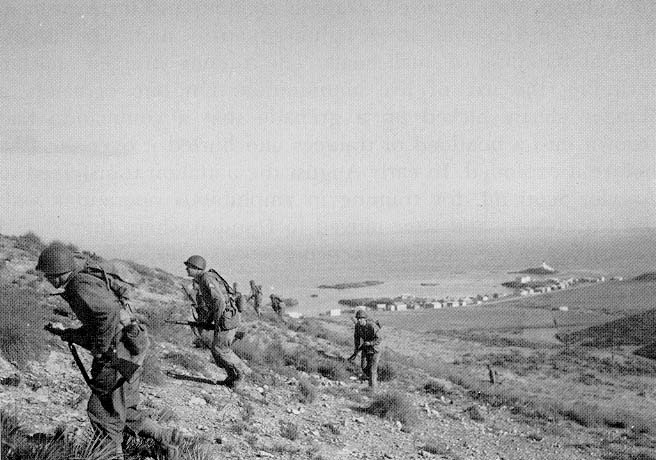 [TRANSFERRED FROM BF REPOSITORY : GUSTAV LINE REQUIRED]
A company of Rangers attack on a 576×320 map. This is a fictional mission based on the 1st SSF's patrols into the Pontine Marshes at Anzio. February 1944, requires GL. Allied vs Axis only. 35+ minutes.
Updated victory conditions based on feedback from those in the forums. Thank you to all who tested it!
SeinfeldRules