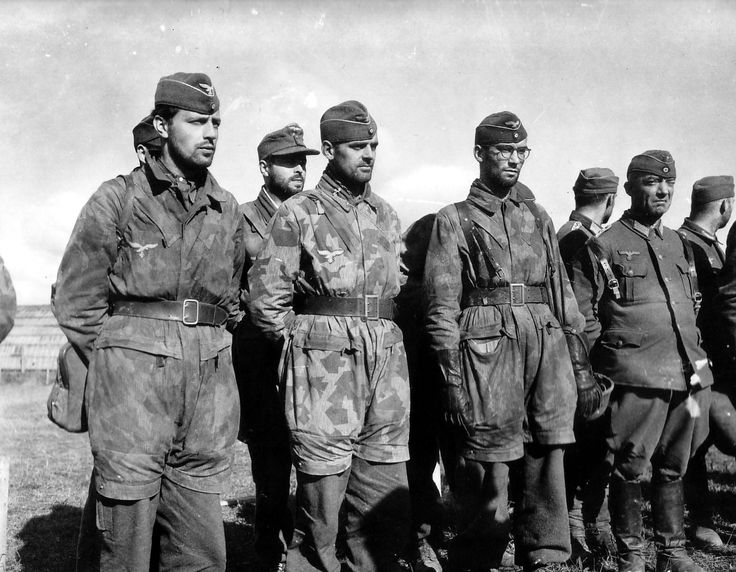 This is the Combat Mission: Afrika Korps Demo scenarion "Line of Defense" remade for CMBN. It features two reinforced companys with armor support fighting for a small town. Highly faithful recreation of the CMAK original.
Playable either side! Germans have 2 AI plans (defending), Americans have 1 AI plan (attacking) for now. I couldn't do much play-testing, so feedback on the AI behaviour is highly appreciated!
Original by Dan "KwazyDog" Olding.

Line Of Defense (CMAK Demo)
(1.7 MiB)
DOWNLOADS - 195