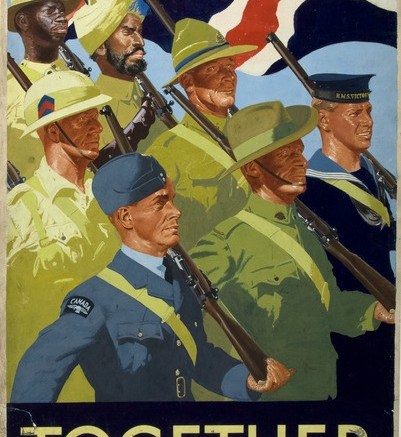 Package of british voice mods. (from games like: CoH1, Close Combat, DH etc.)
The major improvement is the addition of many CoH1 voices
Also compatible for CMFI.
How to install: only put the .brz in Z file. Delete the other british voice mods.
Credit: Thanks to Saferight
For question and remark, go to the battlefront forum.
Enjoy ! Ironsturm
https://drive.google.com/open?id=173hExP556Jr83XZc1Rj8qPlBMcF5LuhY