FGM 2ND IN COMMAND
Staff member
Joined

Nov 28, 2011
Messages

4,706
Reaction score

2,674
Age

39
Location
Happy Australia Day to any other Aussies on the forum... so thats @
Combat Wombat
?
For everyone, here are some pics of the local Australian Fauna.
Just to point something out... no Aussie drinks Fosters. It's rats piss. We surely don't serve this swill to our national animal! Actually (economists hat on), Australians are drinking less beer now per capita than any time since records began. Yes our official statistical bureau records alcohol sales and consumption. Those that drink beer are more likely to drink imported beers than those made locally.
Quokka - Little marsupial only found on an island off my home town of Perth. Rottnest Island which means... @
Dutch Grenadier
???
Yeah one of the dutch explorers mistook them for giant rats.
The Beach Babes (and cheerleaders for the second tier football code)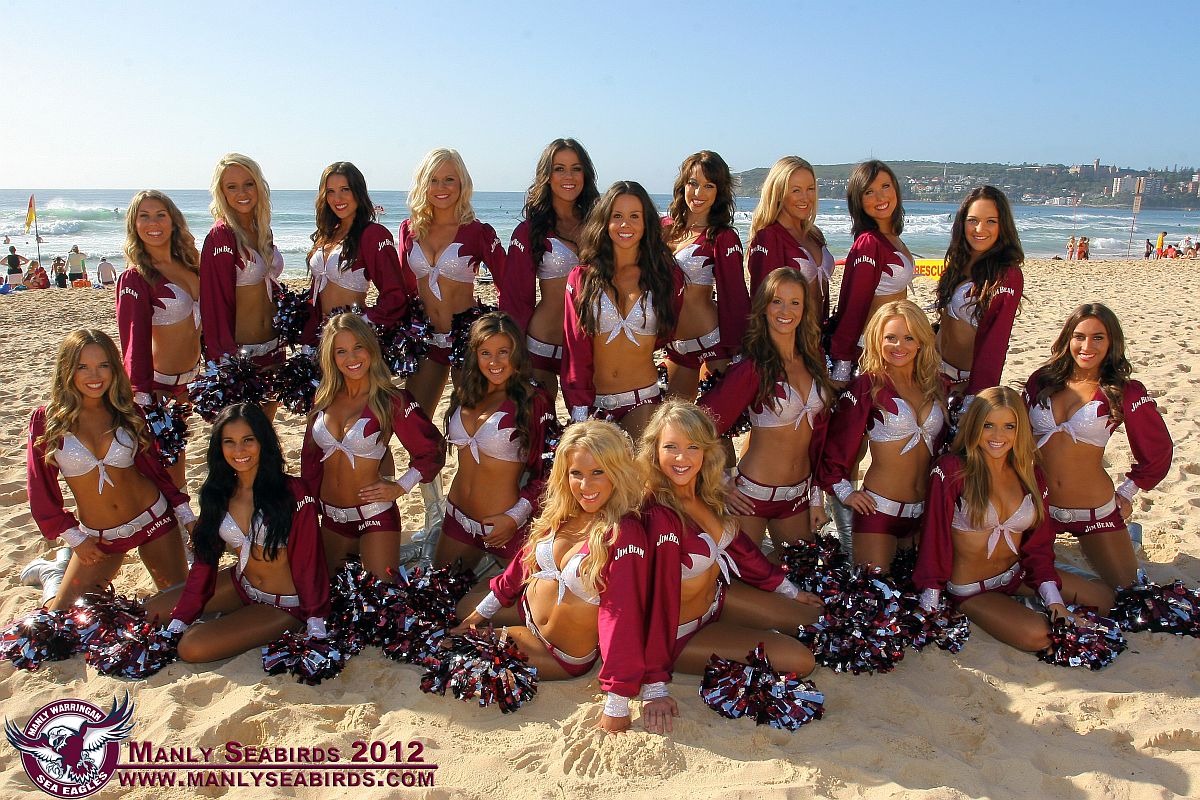 Last edited: