CMBS Task Force Spartan Resolve v3.0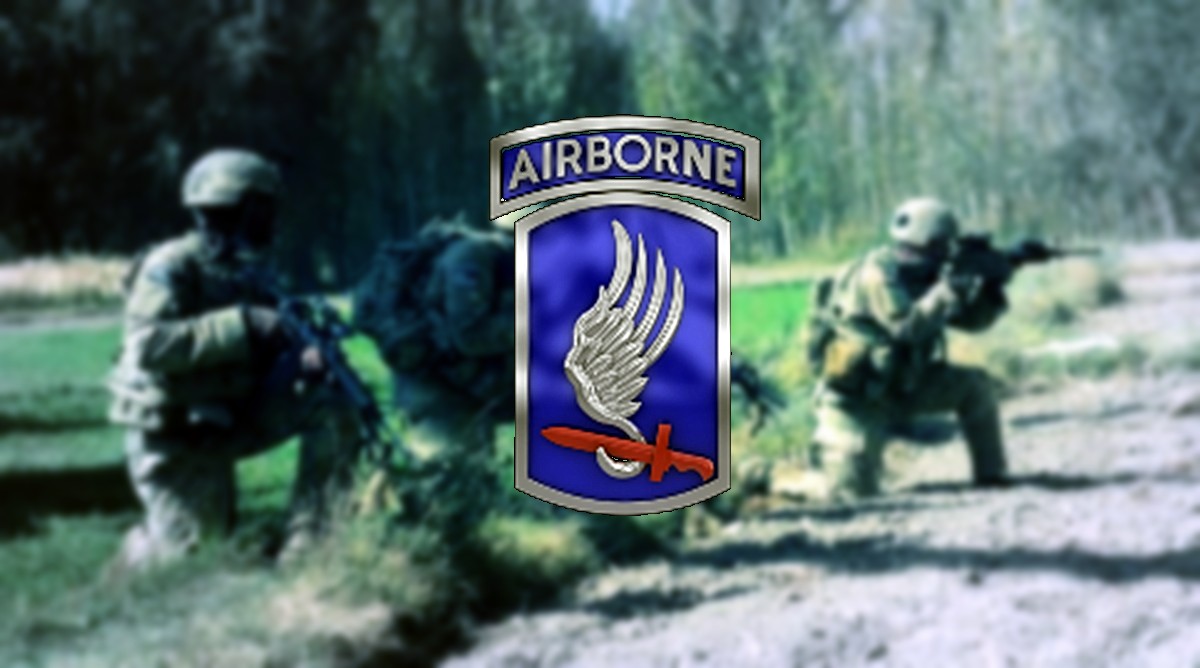 The first US Army conventional unit to deploy to counter the Russian invasion is the 173rd Airborne Brigade Combat Team, the famous "Sky Soldiers" based in Vicenza, Italy. The deployment of the 173rd Airborne (as Task Force Spartan Resolve) is conducted with the high hope that they will be the keystone of a physical "red line" that the Russian High Command will not dare to cross in central Ukraine. This campaign centers around the actions of "Attack" Company, 1-503rd Airborne, as they are rushed to the critical Cherkasy Area of Operations (AO) to reinforce the Ukrainian 30th Mechanized Brigade.
This is the third (and final!) version of this campaign. Corrections were made to the scoring in some of the scenarios, as well as updated AI plans.
| | |
| --- | --- |
| WHAT VERSION OF COMBAT MISSION IS THE FILE FOR? | CM : BLACK SEA |
| WHAT IS THE SCENARIO / MAP TITLE? | Task Force Spartan Resolve |
| FILE TYPE? | SCENARIO VS AI ONLY |
| DOES THE SCENARIO / MAP REQUIRE BATTLEFRONT DLC OR MODS? | NO |
| WHAT SIZE IS THE BATTLE? | MEDIUM |
| WHAT TYPE OF BATTLE IS THIS? | ATTACK |
| WHAT IS THE LENGTH OF THE SCENARIO? | MORE THAN 1 HOUR 29 MINUTES |
| WHERE IS THE SCENARIO / MAP BASED? | UKRAINE [BLACK SEA] |
| WHEN IS THE SCENARIO BASED? | JUNE 2017 |
| WHAT TIME OF DAY IS THE SCENARIO BASED? | DAY |
| WHAT IS THE WEATHER IN THE SCENARIO? | CLEAR |
| NATIONALITY OF SIDE ONE | United States Army |
| NATIONALITY OF SIDE TWO | Russian Army |
| THIS SCENARIO IS BEST PLAYED AS… | SIDE ONE VS AI |
Imperial Grunt