GL Avanti Americani, Rapido !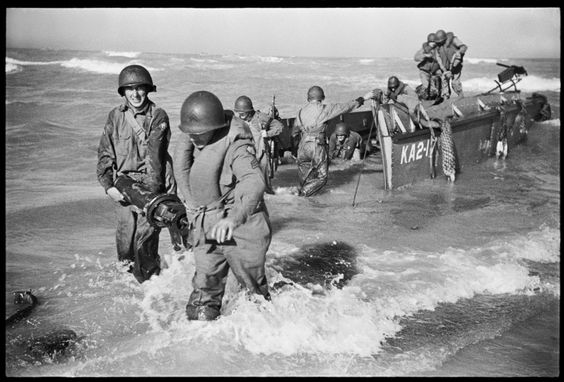 [TRANSFERRED FROM BF REPOSITORY : GUSTAV LINE REQUIRED]
American Rangers with support troops storm ashore in an attempt to capture a port, two shore Batteries and drive inland to form a bridgehead.
2km x 2km map
About a Battalion per side with most arriving as reinforcements over time.
Stephen Hilla