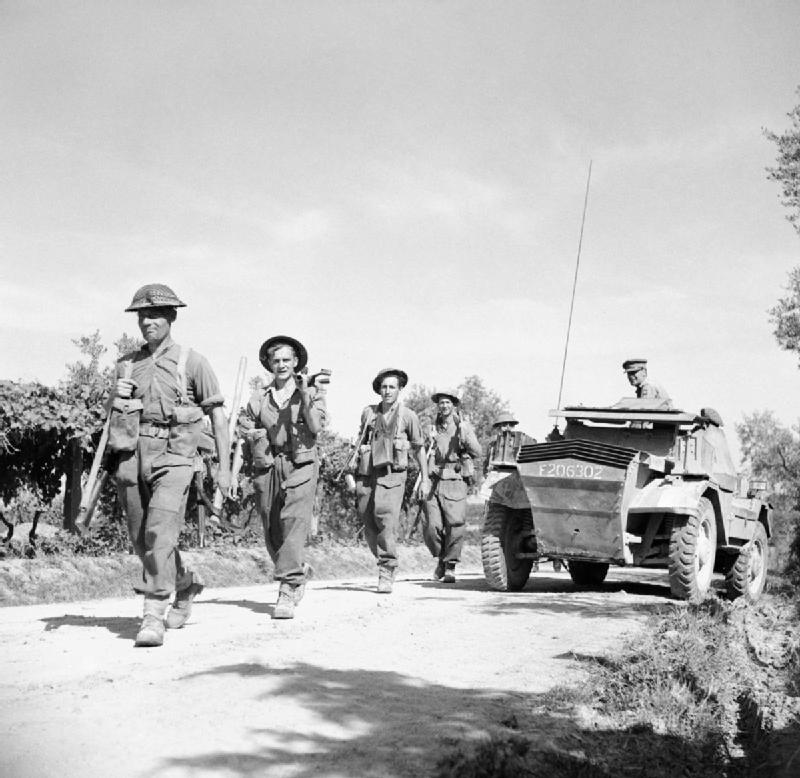 [TRANSFERRED FROM BF REPOSITORY : GUSTAV LINE REQUIRED]
This is my first attempt to make a scenario in CM.
I posted an idea in the FORUM section about using existing QB maps and set up a defending force for other people to attack.
This scenario is my first try.
You will attack a company-sized German force as the British.
Date: Aug 1. 1943
Location: South of Catania (Sicily)
RepsolCBR