CMRT: Tank Battle of Lisow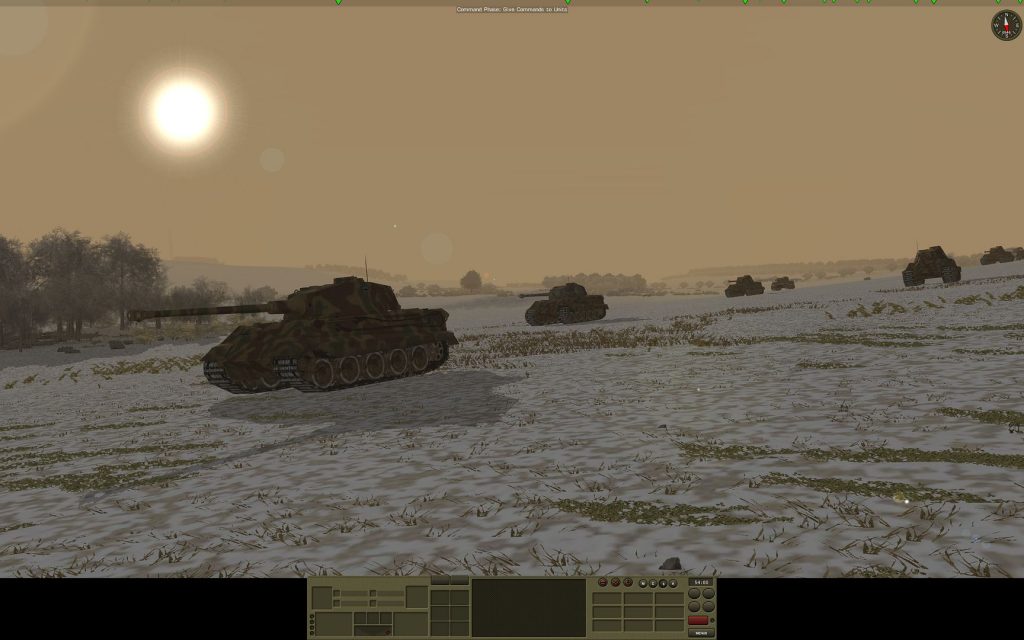 Tank battle between the 424th Heavy Tank Battalion and the 61st Guards Tank Brigade that took place on the morning of January 13, 1945 in the village of Lisow, Poland. The scenario is semi-historical as some additional units were added in to make it more playable and enjoyable. Map size is 4 km x 4 km so there is plenty of room for maneuvering.
Designed to play Germans against the Soviet AI, not sure if you need Fire & Rubble but most everybody has it already. If you like tank battles I'm pretty sure you'll like this.