Still no AI. I will upload the AIG scenario.
(I am starting to get annoyed by players hugging the walls, all the time. Version MM is a bit wider and has mines along the new borders of the map).
Based on the map of another designer.
November 1944. 2×2 km. 4h. AIG/H2H.
A Russian Rgt(-) with Tk support advancing along a snowy road.
A German Btn(+) with Pz support to stop them.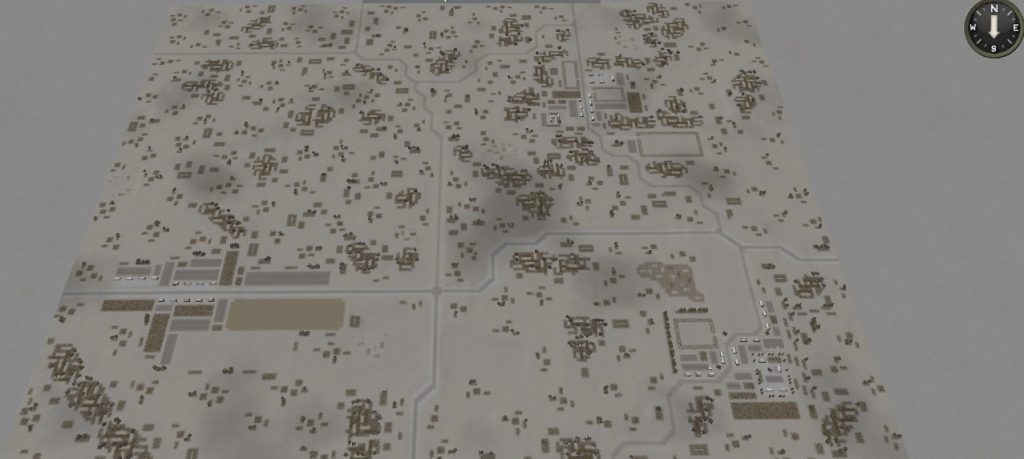 About Author