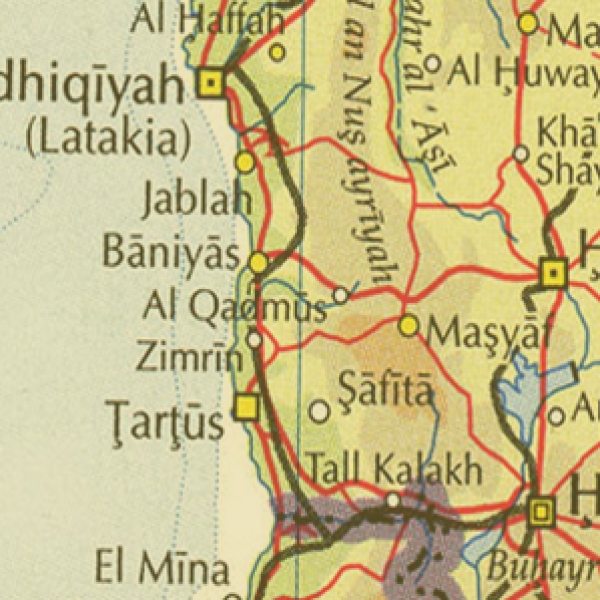 [TRANSFERRED FROM THE REPOSITORY : US MARINE MODULE REQUIRED]
In a small Syrian town, a Marine scout unit has been ambushed with men captured.  You are tasked with clearing the town and ensuring that our men are still alive!
Version 1.1.  Made a few adjustments to troop experience levels and ammo levels.