WS Quick Battle St Martin De Varreville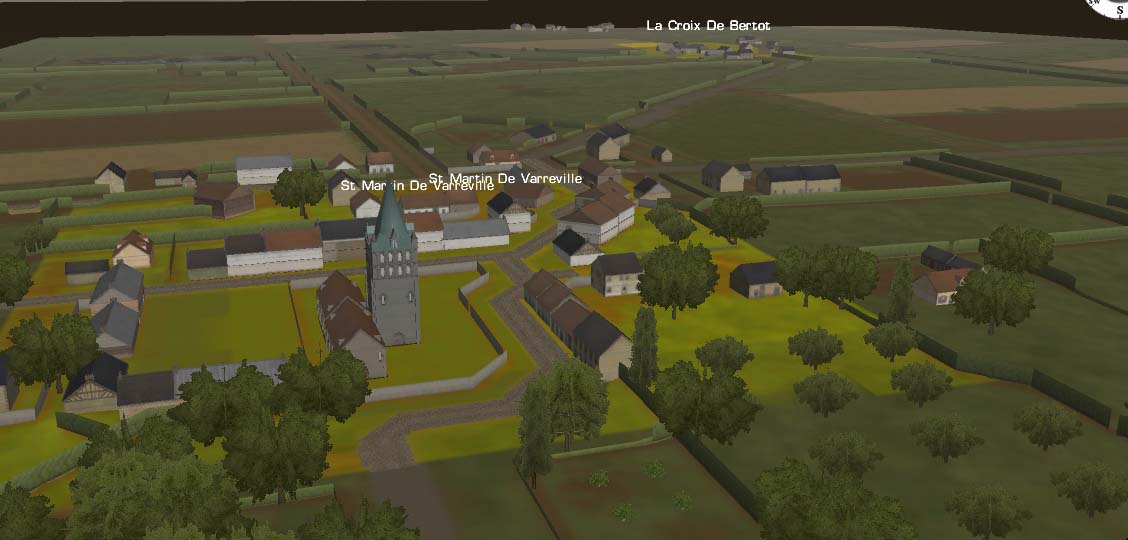 This is a map I created to become part of a campaign I am slowly working on. Set it up for a QB to see how it plays.
This map was made mostly with just CMBN & CW, but now I have MG and VP also. Shouldn't require more than the base game I don't think, but not really sure.
This is also my first submission to the depot, so if I have messed up something I apologize.
Will S
| | |
| --- | --- |
| WHAT VERSION OF COMBAT MISSION IS THE FILE FOR? | CM : BATTLES FOR NORMANDY |
| WHAT IS THE SCENARIO / MAP TITLE? | WS Quick Battle St Martin De Varreville |
| FILE TYPE? | MAP ONLY QB READY (SET UP ZONES AND OBJECTIVES MARKED) |
| DOES THE SCENARIO / MAP REQUIRE BATTLEFRONT DLC OR MODS? | YES [PLEASE ADVISE WHAT IS REQUIRED IN DESCRIPTION FIELD] |
| WHAT SIZE IS THE BATTLE? | TINY |
| WHAT ARE THE MAP DIMESIONS? | 1200 x 1400 |