Joined

Apr 4, 2015
Messages

6,357
Reaction score

5,659
Location
Turn Rate

1-2 pw
Games

2-4 games.
I remember Sargon and Chessmaster. My first chess game against an AI was one of those early 1980s dedicated chess computers. The one I had didn't sense your moves. You had to manually input them.
More recently, as described earlier in this thread, I use Chess Ultra, available on Steam. It's engine is far more than enough to defeat me, but, more importantly, and unlike Komodo and other free chess engines, which can defeat literally any human, Ultra tries to match the engine to your skill level, and offers several different "atmospheres", which I find rather calming.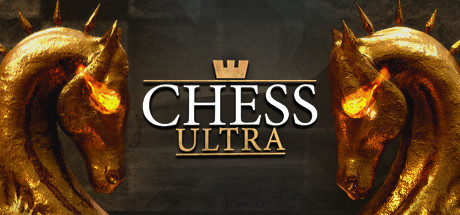 Introducing Chess Ultra; the most breathtaking chess game ever made. Experience stunning 4K visuals, seamless online multiplayer, Grandmaster approved AI and full VR compatibility. store.steampowered.com