CMRT Slobudka, Belarus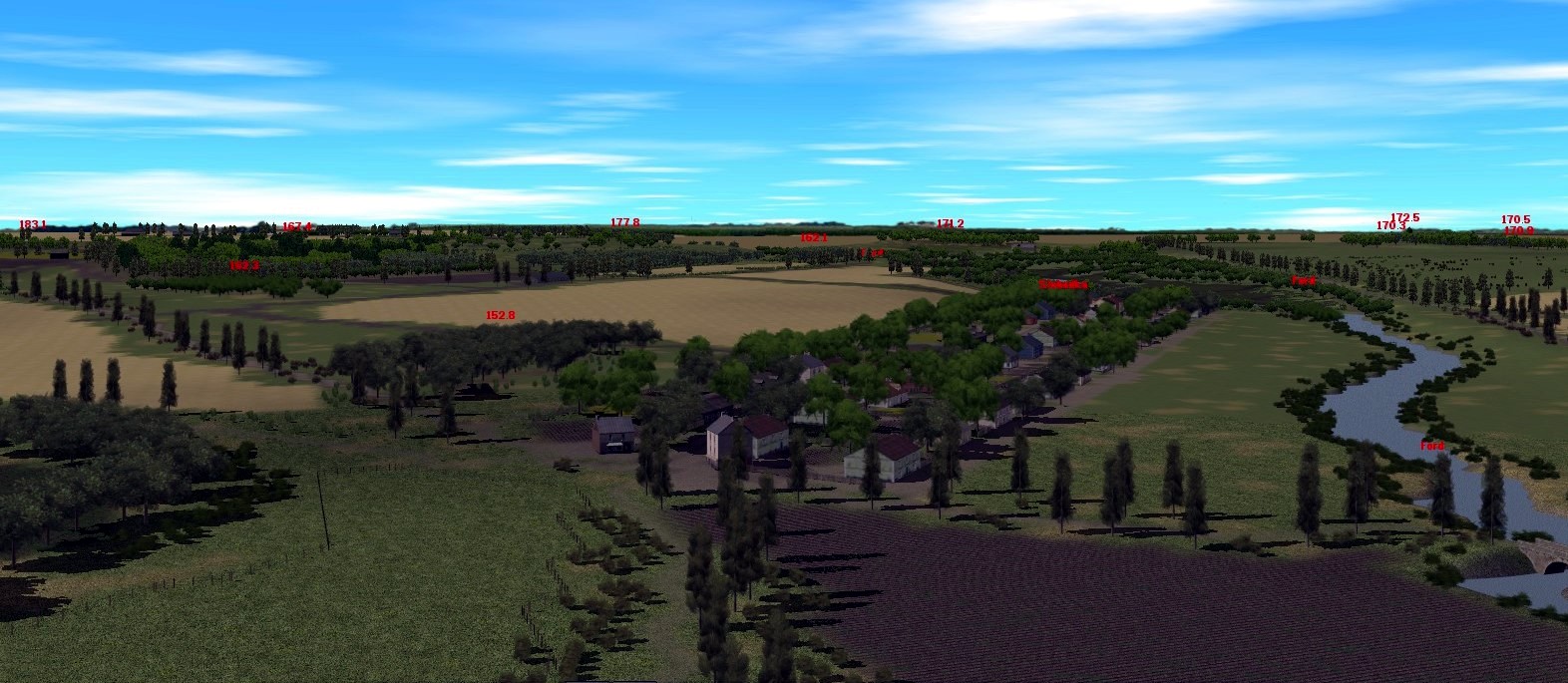 Location: Slobudka, Belarus Dimensions: 2 x 2 kms Map sources: 1938 Red Army map, scale...
CMRT A Gift for Guderian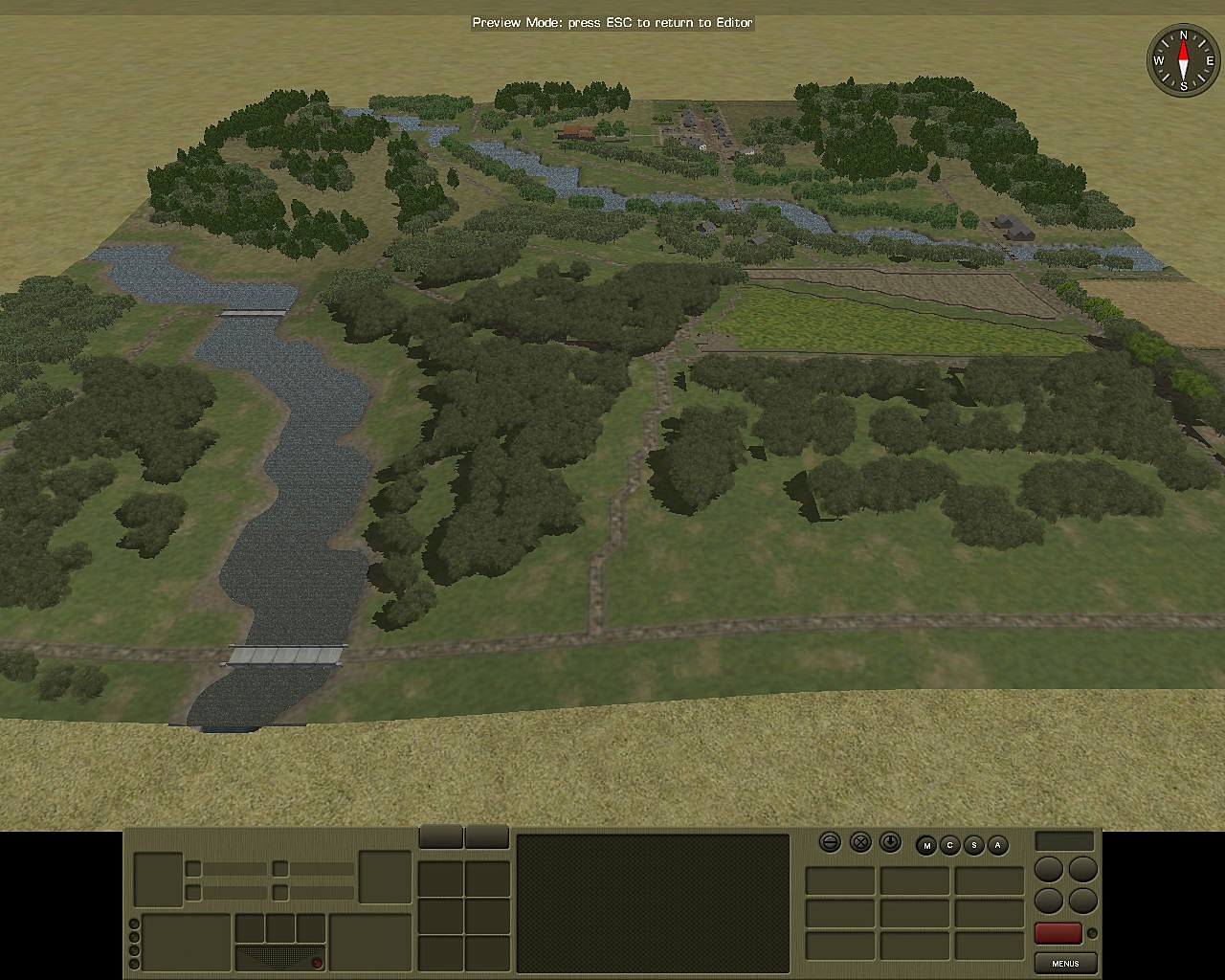 I have adapted this map from the CM Barbarossa to Berlin scenario 'A Gift...
This is a small map designed for tiny or small battles in CMRT. I...