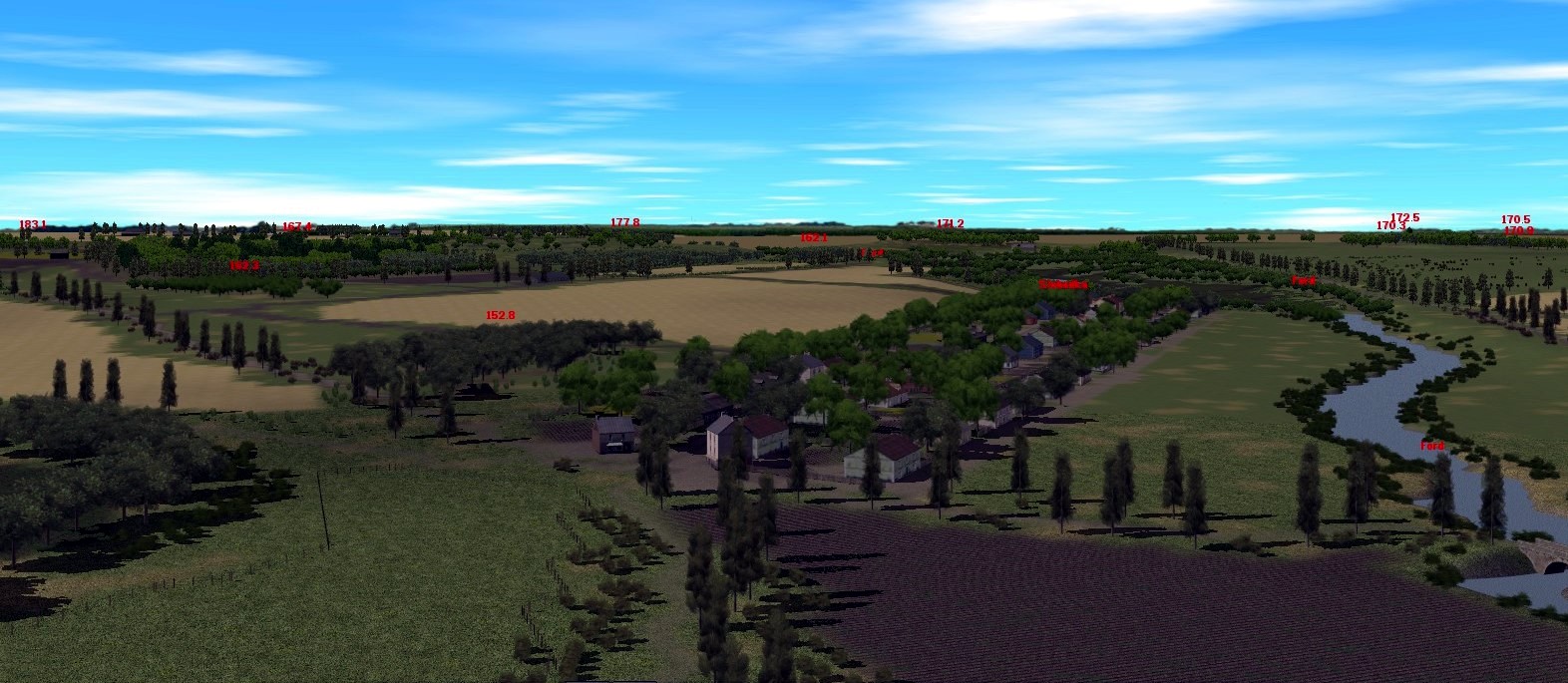 Location: Slobudka, Belarus
Dimensions: 2 x 2 kms
Map sources: 1938 Red Army map, scale 1:50,000; Google Maps;
Small town along the road between Minsk and Dzerzhinsky, nearby a major Dnepr river crossing. It lays along one of the two axis of a major (failed) German counterattack to keep in contact with the bulk of 9. Armee trapped east of Minsk.
WHAT VERSION OF COMBAT MISSION IS THE FILE FOR? CM : RED THUNDER
WHAT IS THE SCENARIO / MAP TITLE? Slobudka, Byelorrusia
FILE TYPE? MAP ONLY
DOES THE SCENARIO / MAP REQUIRE BATTLEFRONT DLC OR MODS? NO
Miquel Ramirez