The Bridge.
This scenario is based in a CMBB scenario based on a battle in the Italian campaign.
It has been the only scenario where "everything went according to plan" …but for the VVS wiping out my 2nd wave Russian infantry support.
A heavily reinforced German Gr bn must defend a bridgehead facing up to an enemy rgt supported by tanks.

2×2 km, 4 hours. June 44. AIG/H2H.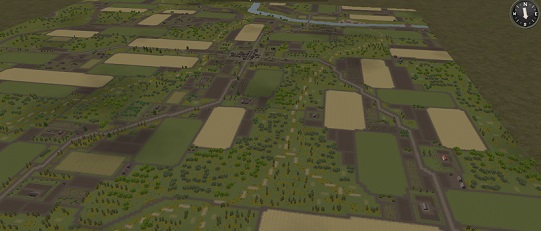 About Author