This scenario is based in the big map of another scenario. Thanks to the author, but I didn't like it so I changed it; he will recognize the ponds.
The Germans -2 bn & a tank coy- have to force a creek and cut a railroad, even if the Russians -2 bn & AG- are about to resume their offensive (with tanks).
Russian AI/H2H. 3×2 km. 4 hours. June 44.
The AIR version has more -AI- troops.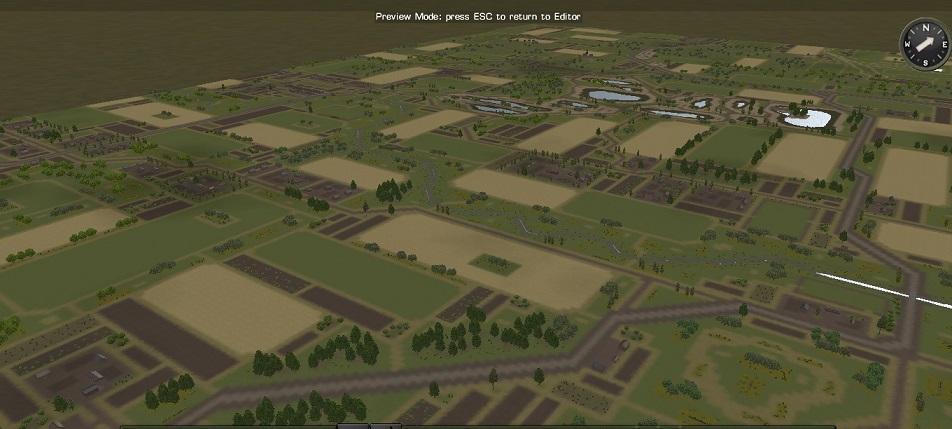 About Author