CMBS Training Maps Ported to WW2 (BN, FB, FI, RT)

The maps from Black Sea training campaign ported to Battle for Normandy, Final Blitzkrieg, Fortress Italy and Red Thunder.

Every elements but the terrain and buildings have been removed. The maps are ready for whatever your imagination is up to.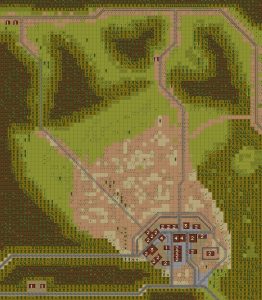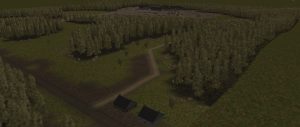 About Author