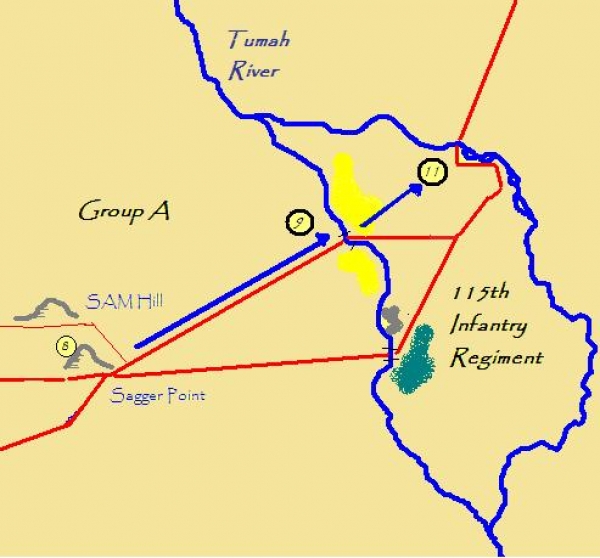 [TRANSFERRED FROM THE REPOSITORY : US MARINE MODULE REQUIRED]
This is the fully DYNAMIC version of 'The Road to Dinas'  Red v Red campaign updated for v1.20. The Human player controls the Rebel forces in a fictional Syrian Coup through 15 missions within in a 24 hour period.
Some of the maps a very large. However, in most of the battles, the human side will control a single Mech Infantry company with tanks and other support elements. If you prefer Infantry based missions then this campaign is NOT for you.

The Road To Dinas
(41.9 MiB)
DOWNLOADS - 297