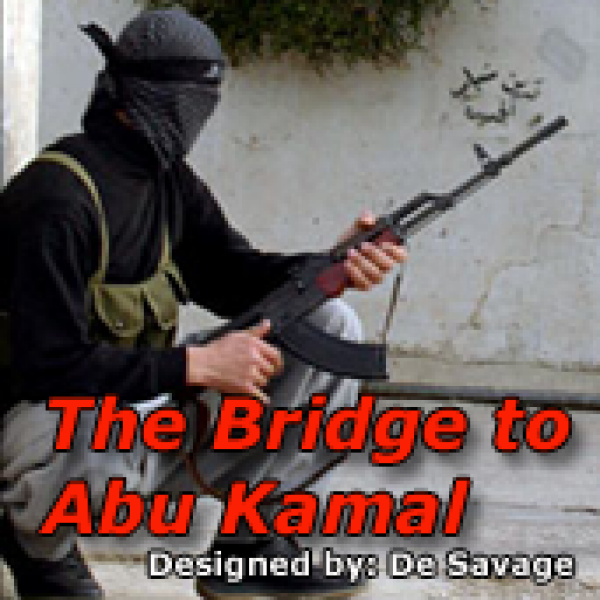 [TRANSFERRED FROM THE REPOSITORY : US MARINE MODULE REQUIRED]
This is my first published scenario. You're first Marines unit to reach 5 km from Iraq-Syria border. Your mission is to secure the bridge to city of Abu Kamal. Prepare for Al Qaeda fighters, intense street fighting and maybe for few surprises.
Playable only on BLUE SIDE against AI.
Map is based on real location in Syria.
Hope you like it!