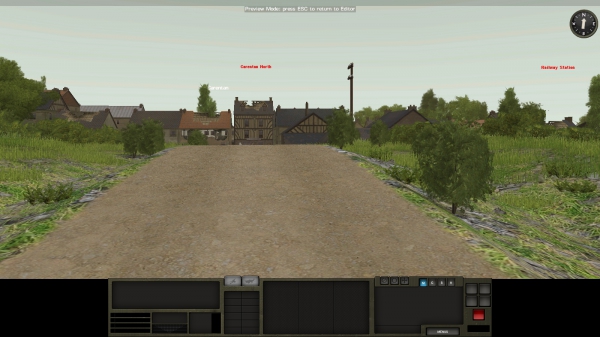 After consilidating all its forces after the D-Day drops the 101st Airborne Division is now ready to advance on the town of Carentan in order to merge the beachheads at Utah and Omaha.
Airborne forces attempt to cross the final bridge on the Carentan – St. Mere Eglise highway in order to clear the approaches to the town for the upcoming drive on the town itself.
Paratroopers from the 6th Fallschirmjaeger regiment lie in wait, command is holed up in the Ingouf Farm complex and at least 1 weapons company has its MGs trained on the exit of the bridge.
jack archer