June 14, 1944 – 9th ID attacks a fortified village 10 Km north of Utah Beach. Playable H2H only.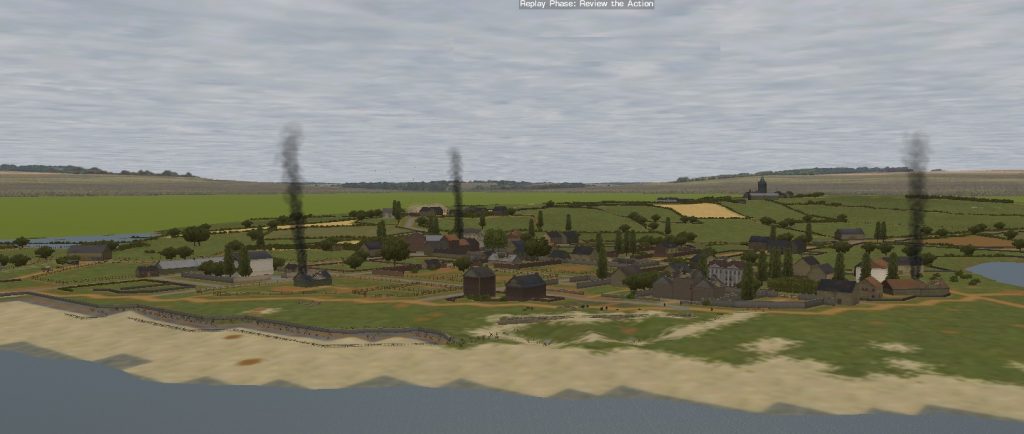 Conception : xavier.degrand@gmail.com
Principal source : "Cherbourg 1944 – The first allied victory in Normandy" – Steven J Zaloga – Osprey Publishing.
I hope you will enjoy this historical scenario which describes a battle that took place in the village where I spent my vacation when I was a child. My grandparents had a house which was destroyed in the fighting on June 14 and rebuilt after the war. After a few hours of fighting, Germans surrendered as soon as it became clear that the game was over for them. Unfortunately, the mines they left in the village left a few more casualties among US soldiers and the civilian population.
About Author