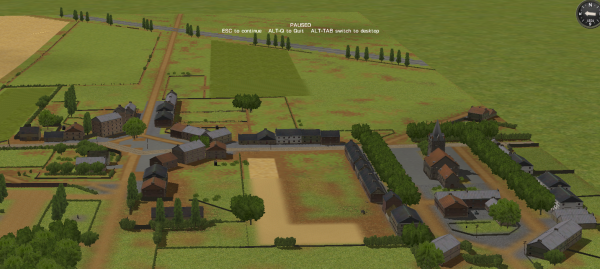 Us 7th army race towards the Seine river.
August 1944
Us cavalry attack german positions near a small town.
Originally intended to only release the map. But I decided to try and come up with a challenging scenario. If you don't like it, you always got a nice map.
The scenario and map are fictional. But slightly based on after action reports from 7th ad. Map could depict area between La Loupe and Epernon, France.
map size 1072* 976
Force size: less than a company
Play as US vs AI only
Only one AI plan for the enemy. If people are interested I can make more.
Feedback highly appreciated, this is my first attempt.
Enjoy, PvtW

Dusty Roads 7th
(0.1 MiB)
DOWNLOADS - 229