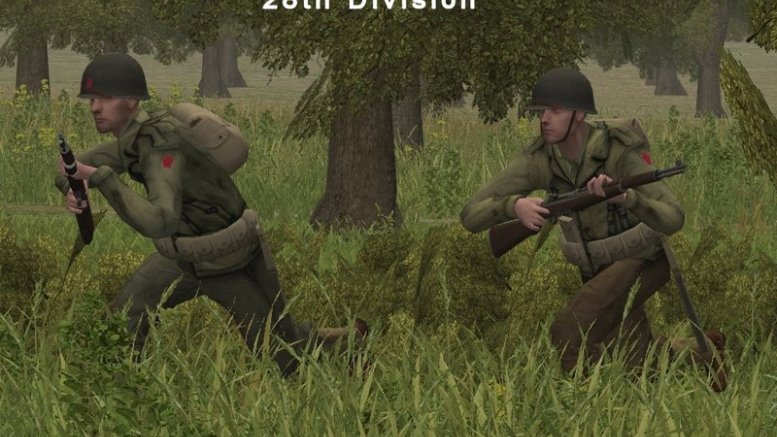 This mod contains the US infantry uniforms modded by "EZ", with added shoulder patches for all US Divisions that fought in Normandy June-August, 1944. I only made minor tweaks here and there, added the shoulder insignias and, in some cases, added unit insignias painted on helmets. All credit for the fantastic uniforms goes to EZ. This mod pack contains the Olive Drab uniforms.
NOTE: For those people that have my earlier patched uniform mods that weren't based off of EZ's uniforms, you may want to simply delete it/them except for the Armor Crew uniforms (because EZ did not mod those. All of my mods that use EZ's uniforms have "EZ" in the title.
A big thank you to EZ for letting me use his uniforms.
mjk
By Mjkerner
https://drive.google.com/open?id=1GUV1TFkXeCvVYFU3qN9fo9BlMrHKp9X0